The Harvest – seeds to save and rewards to reap.
Follow Us!Share this!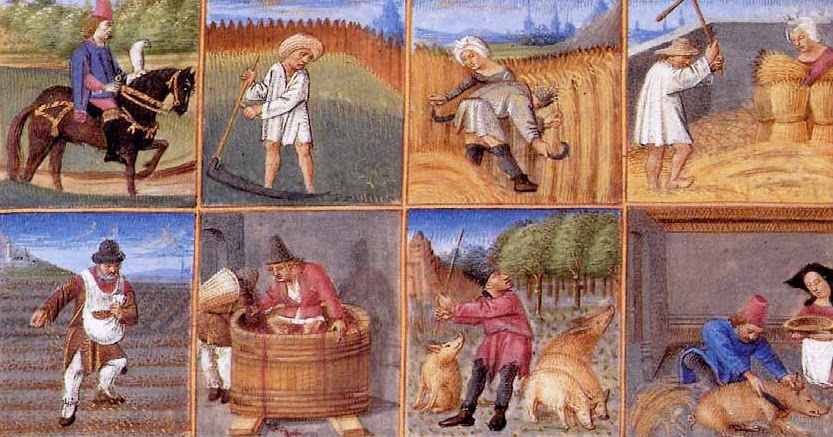 Welcome to the 2021 CTCW year. Once again our theme reflects on cycles, but this time we thought we'd think about Harvest. When you take the long view, within each seed is the potential for a whole new plant, each seed is the culmination of an entire year of growth and nurture, risks and benefits. In this, the middle of winter, we think about the harvest and know that before it come the times of planting, and preparing the ground, weeding, watering (if it's on a small scale, worrying if we are at the mercy of the weather), and harvest, which is hard work, but assure us of what we need to go forward. What a complex symbol Harvest is!
We cannot separate our expectations from what we live through. 2020 was an eventful year, and 2021 will be another. Looking backward, our themes always seem amusingly prescient. Last year's "Ice, holding space" took us through the time of the isolation of Covid-19, although none of us expected a pandemic. Harvest sounds great. A time of gathering in, of bounty, of abundance, but it also contains the expectation of all the work that goes into creating a harvest. This will be a year of rebuilding, of accepting that we are, in many ways, at the mercy of nature; but at the same time, knowing that it is our efforts that create the end that is our goal. This time next year we will look back and probably see how our theme reflected the year in ways we did not expect.
We look forward to the rewards of harvest, and the ability to plan for a future, to plan for abundance. I'm sure that by the time 2022 rolls around, we will know far more about harvest than we do now.