The Eightfold Path of Altered States with Raven Kaldera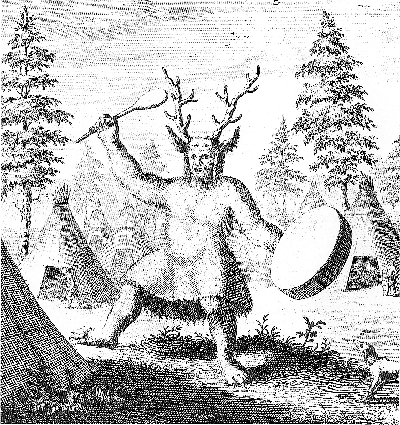 Follow Us!Share this!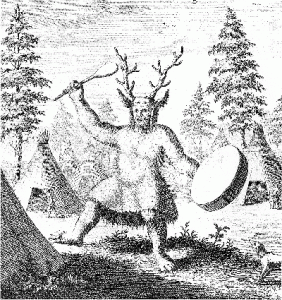 Spirit-workers and magicians the world over, and all throughout time, have used a variety of methods to go into altered states. From there, they could access other worlds and touch divine forces. This class will give you a map of the eight roads to that unique place, covering methods of altered states used by all cultures, some more dangerous than others. From the Path of Rhythm to the Path of Sacred Plants to the Path of Meditation to the Ordeal Path, we'll explore them all. We will not, however, be using these methods in class; this is discussion only.