The Cunningham Effect and Science in Magick
Follow Us!Share this!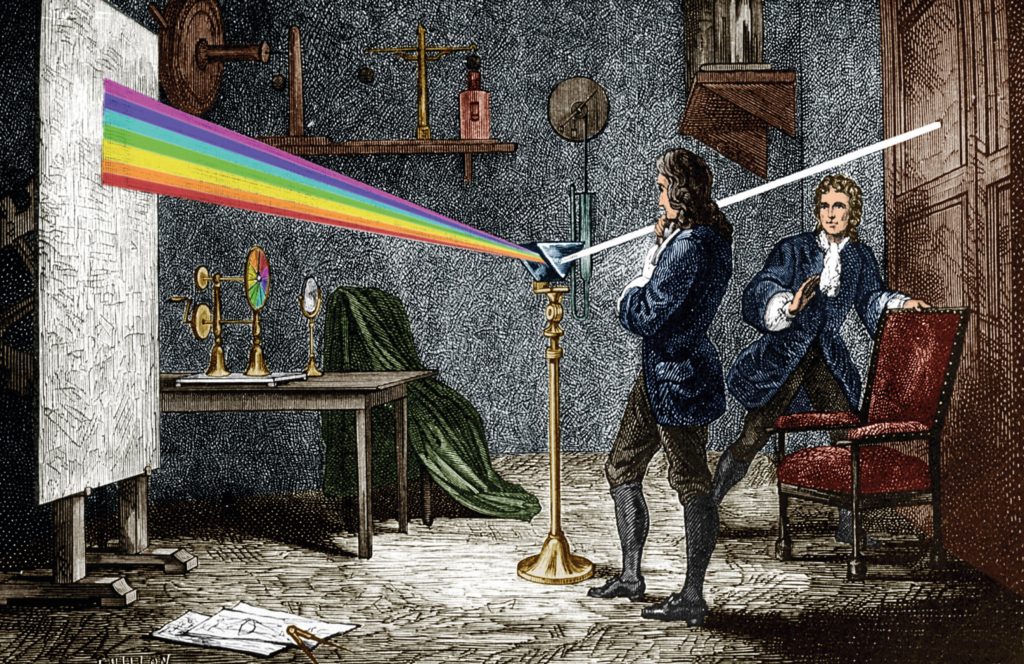 Please join CTCW's Otherworldly on Zoom this Wednesday, April 13th at 8 PM Eastern Time when we'll be talking about the intersection of Magick and Science with my friend Kerensa.
The Cunningham Effect is when magick users find a great beginners resource, but don't move beyond it. Scott Cunningham provided a great service in providing instruction for new magick users to get started (Guide to the Solitary Practitioner, basic books on magical herbs, crystals and metals, incense, rituals, divination, etc., but while primers for beginners are necessary and wonderful, too many people get stuck there, and don't move on. Another stumbling block is those who have accepted the first rules they learned, but never look past that, for example: always use natural, organic materials, nothing man-made, wrap your tarot cards in silk, or you can't do magick without the help of a deity or spirit helper. What are good rules for beginners, are often aimed at the lowest common denominator, and hold back, rather than help the practitioner who is ready to learn more.
While enthusiastically embracing the "As above, so below" from the Emerald Tablet, too few practitioners apply much science to magick, which could help them understand so many ingredients and principles in workings. If you know, for example, what the elements (as in the periodic table) are in a substance, that can inform you of its properties as much as the Earth/ Air/ Fire/ Water elements, or Earth/ Metal/ Water/ Wood/ Fire elemental categories. The more you know, from many disciplines the more your understanding encompasses.
Kerensa had a Magical upbringing, due to his Rhom and Native American heritage,  He is an Anthropologist and a University trained Artist.  He's an artist and craftsman in many fields and has a huge range of knowledge in others. We'll be talking about how to move beyond the some of your earlier preconceptions, to more effective and probably more economical and direct magick.
Join Zoom Meeting
https://us02web.zoom.us/j/81601632412?pwd=TDRmUEpRRkF6QWdvd1lBOFhRSnA4QT09
Meeting ID: 816 0163 2412
Passcode: 731463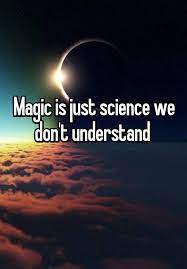 Remember to tell your friends about CTCW, as word of mouth is our best advertising. We're all psychic, pretending we aren't is like wearing blinders or tying one hand down.
The 2022 Changing Times-Changing Worlds Conference will be held Virtually again next November 7-13th, evenings Monday-Friday, and all day Saturday and Sunday. Registration will be open soon, with options to join workshops and panels live, and access the recordings for a month, or a whole year. Let us know who you'd like to present, and what topics you'd like to hear about. Meanwhile, every Wednesday, there's Otherworldly.
Find us on Facebookm wgere we have a group and a page.
Facebook Group: https://www.facebook.com/groups/388982351233282/
On Facebook the CTCW Group has become private to facilitate open discussions:
We make announcements on the CTCW Facebook Page which is public.


Please join us on Otherworldly. If you miss this live event, the recordings are posted on Youtube Thursday or Friday.