Teaching Kids about Herbs
Follow Us!Share this!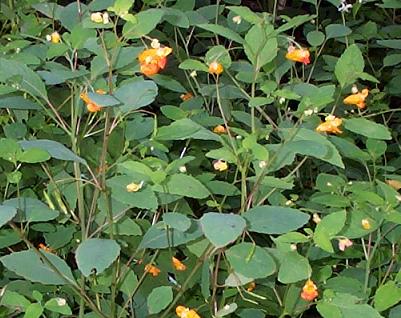 Join us on Otherworldly Wednesday June 1st, 8 pm EST, I, Tchipakkan, will share my tips for teaching kids to use herbs for first aid (and fun).
(It's also for beginners at any other age.) If you have kids, and they aren't up until 9, they can watch the recording on youtube later, and you can join the live show to ask any questions you are wondering about. (link at bottom)
I like to teach herbalism to kids. Young is the best time to give them the basics before they are convinced it's too complicated, dangerous, and useless. It's none of these things, although anything effective must be treated with respect. Kids especially love discovering that the wild plants growing around them are good for things from stopping bee stings, and poison ivy, dealing with nausea and small cuts, and also that you can eat some of them. It's also good to teach them which ones will sting or cause a rash. Also they love making herbal remedies. Even fairly young kids can make teas, ointments, and useful herbal poultices. They don't have to come running to you for every scrape, but love helping their friends too.
Join Zoom Meeting
https://us02web.zoom.us/j/84419284493…
Meeting ID: 844 1928 4493
Passcode: 421067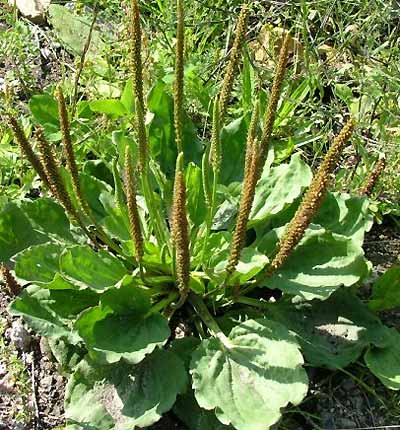 Remember to tell your friends about CTCW, as word of mouth is our best advertising. We're all psychic, pretending we aren't is like wearing blinders or tying one hand down.
The 2022 Changing Times-Changing Worlds Conference will be held Virtually again next November 7-13th, evenings Monday-Friday, and all day Saturday and Sunday. Registration will be open soon, with options to join workshops and panels live, and access the recordings for a month, or a whole year. Let us know who you'd like to present, and what topics you'd like to hear about. Meanwhile, every Wednesday, there's Otherworldly.

Find us on Facebook: the CTCW Group has become private to facilitate open discussions:
We make announcements on the CTCW Facebook Page which is public.
Please join us for Otherworldly Live. If you miss this show, the recordings are posted on Youtube on Thursday or Friday.