Tarot Stories with Amy Osborn
Follow Us!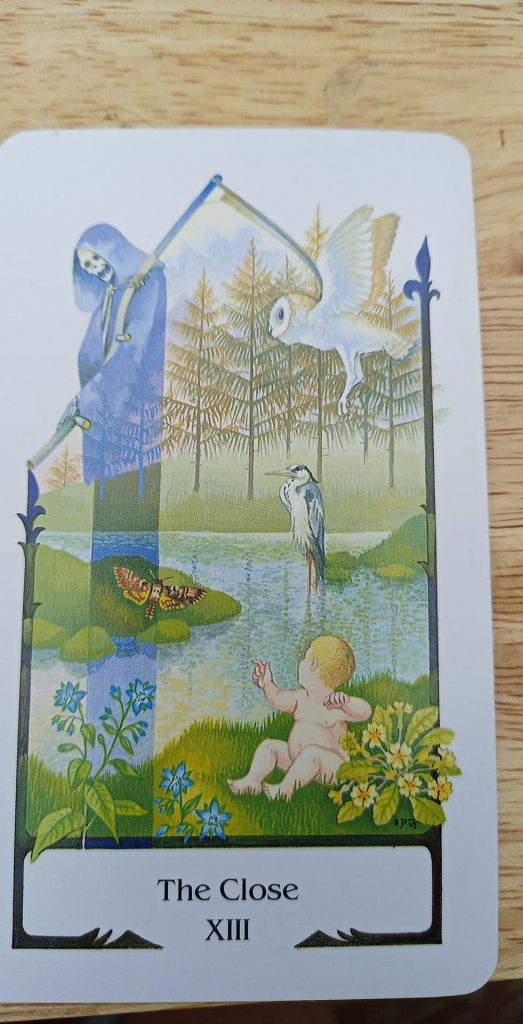 This week's guest is Amy Osborne who I know as Hesychia of RavensBridge in the SCA, where I know her through the East Kingdom Soothsayer's Guild.

Amy will be talking about reading stories in the Tarot cards. We will discuss cards that have traditional stories as well as challenging decks that require deeper intuition. Bring your favorite deck (if you have one) or look on the internet for images of cards that speak to you and let's tell stories!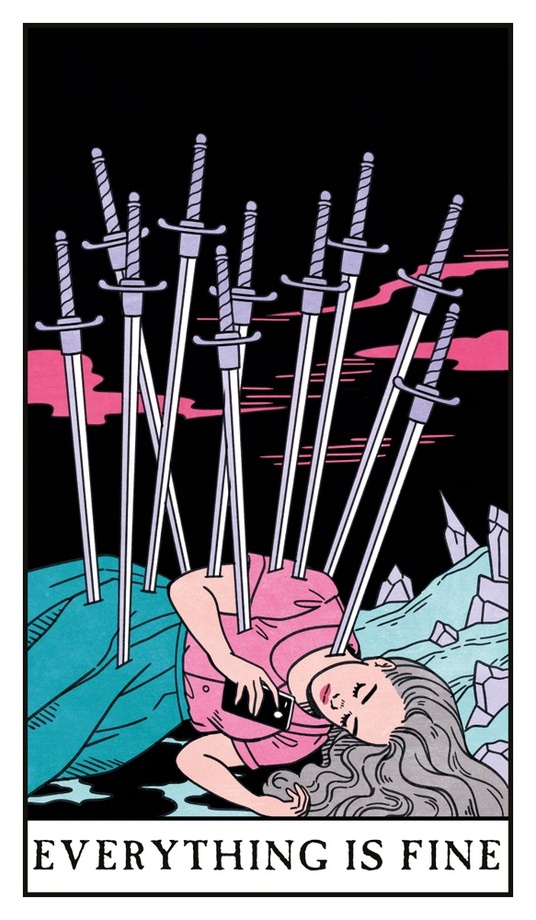 The tarot is a system of divination that can work for anyone, even without formal training, reading, or studying symbolism. You don't need to memories interpretations from books because the images will poke your personal inner wisdom to discover what you (or your client) needs to know about the situation you/they are wondering about. The huge variety of modern decks continue to show new ways to look at the traditional images (and traditional goes only back to 1909, when Pamela Colman Smith drew what are now considered the 'classic' images for the tarot for Arthur W Waite using Golden Dawn Symbolism. Previously, only the Trumps had the symbolic images, the pip cards had numbered symbols. Need I mention that the system developed from playing cards?) These days the range of decks offers symbolism that will speak to almost anyone- if you open yourself to it.

This event is both for experienced readers and those who have only just discovered the cards.
Join Zoom Meeting
https://us02web.zoom.us/j/87168461877?pwd=TEZXVldyODN4RVE5RlNsbCtVUnNFZz09

Meeting ID: 871 6846 1877
Passcode: 092517
Remember to tell your friends about CTCW, as word of mouth is our best advertising. We're all psychic, pretending we aren't is like wearing blinders or tying one hand down.
The Changing Times-Changing Worlds Conference will be held virtually, but live in 2021 on Zoom, November 8-14. Evening classes and panels Monday through Friday, and all day long on the weekends with breakout rooms.
On Facebook the CTCW Group has become private to facilitate open discussions:
We make announcements on the CTCW Facebook Page which is public.
Please join us there. If you miss this event, the recordings are posted on Youtube Thursday or Friday.
Share this!