Tarot Discussion with guest host Thor Halvorsen
Follow Us!
Wednesday, May 26th the host of Otherworldly will be Thor Halvorson (as Tchipakkan is dealing with the second "covid jab" and not at the top of my game). May 25th was World Tarot Day, which inspired the subject for this week's show!
Changing Times Changing Worlds Presents the Otherworld show on Zoom every Wednesday from 8 to 9 pm Eastern time.
Join Zoom Meeting
https://us02web.zoom.us/j/89872263549?pwd=WWxSdUl4Z0hPWUJwUmhkd3BTVzlIZz09
Meeting ID: 898 7226 3549
Passcode: 534314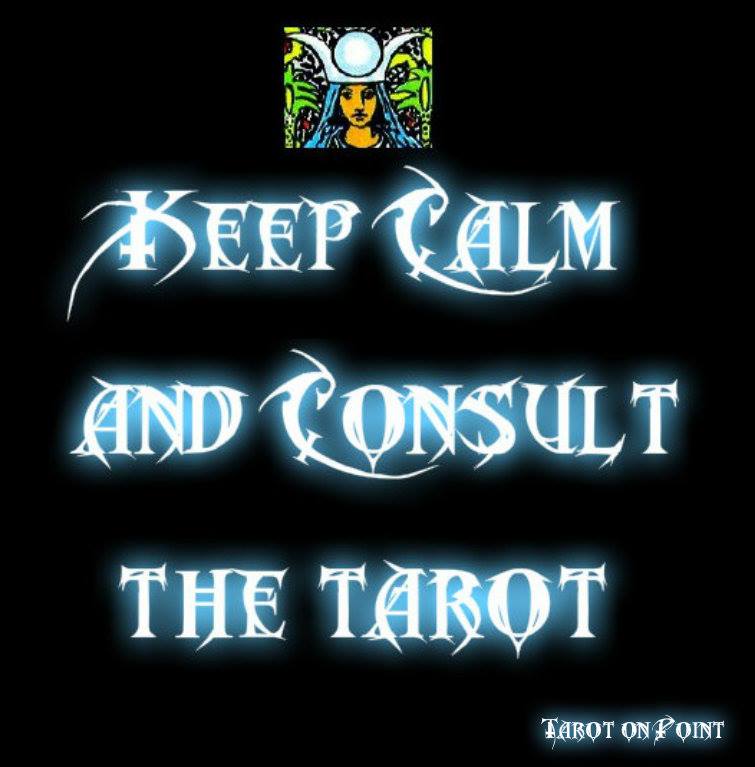 Tonight will be more like a CTCW panel than a workshop. We're going to talking about our Tarot cards. Bring your decks to the computer, and we'll compare what we like and don't like, and how we pick a deck, (or how they pick us), folklore and history of the tarot, interesting experiences, and ways we use them. Why each of us chooses Tarot as opopposed to other divination cards or systems (like Oracle Cards or Lenomand), the situations in which Tarot is the best possible option, and maybe the times other techniques would be better in a given situation.
From Novice to Professional reader, everyone has insights that their experiences can bring to the discussion, and that's what CTCW is here for- to talk shop with others who accept that this stuff works, and figure out how to make it work better for us.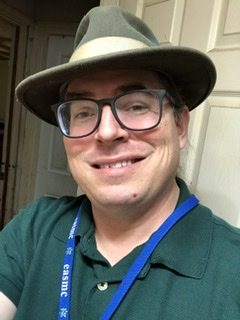 Thor Halvorsen is a Deaf Pagan, Poet, Educational Interpreter, artist (the crafty kind), activist. Norwegian/Welsh American, Geek of Technology and Linux. He walks many paths including Norse, Welsh, Wiccan, Heathen, Ancestral Veneration, Reiki, and studies Runes including practicing RunValdr.
Thor's interests include being an Audiophile (LOVE MUSIC), science fiction, philosophy, sociology, anthropology, transpersonal psychology, anything Norse, and to do with Deaf culture and Social Justice. (Did I mention I am a Technology Geek?) He loves folklore, mythology, and words (fairytales is misnomer, honestly).
Thor is a longtime fan of Richard Bach.
"If you argue for your limitations, they are yours" Richard Bach, Illusions. "That to be human, is to recognize the humanity in all, if you expect them to honor the humanity in you." "If belief was wind, the stars, the seas, then all will be fair, the mysteries would be preserved, and all can know these things are alike and equal" also recently been delving into Wendell Berry's works.
Thor Identifies as a "Military brat", and has lived in South Korea, Germany, east and west coast of USA, as well as Maryland, Arizona and Washington. His stepdad emphasized cultural relativity long before he found a word for it. He had exposure to the culture of Norway via dad's and stepdad's Scandinavian family, as well as Welsh from Mom's side of the family. He gained familiarity of the dieties, stories, and culture, and eventually the food, from visiting Scandinavian countries.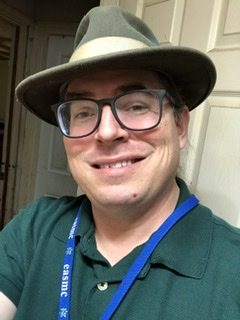 Thor is a published author, his poetry in The Tactile Mind quarterly magazine, Virtigo issue: Vertigo.
Thor has been a practicing Wiccan for almost 20 years, with recognized Clergy status in Maryland, 3rd Degree Elder, High Priest of the Coven of Amber Heart, of the Coven of Amber Rose family of Covens. He was a visiting member of Ecumenicon, then migrated to CTCW (honored to return each time). He also does readings in Runes & Tarot cards, encouraging people to jot down notes during readings. I go slow. My rule of thumb is if I go too fast, and you don't remember, then what was the use?
Thor is a Professional Educational Interpreter for the Deaf, language facilitator, ASL Adjunct Professor at College of Southern Maryland. His goals are to network and build awareness of Paganism in the Deaf World, continue being an artist and writer, and has offered to get involved in making Youtube presentations and videos alongside CTCW.


Remember to tell your friends about CTCW, as word of mouth is our best advertising. We're all psychic, pretending we aren't is like wearing blinders or tying one hand down.


The Changing Times-Changing Worlds Conference will be held virtually, but live in 2021 on Zoom, November 8-14. Evening classes and panels Monday through Friday, and all day long on the weekends with breakout rooms.
Facebook Group: https://www.facebook.com/groups/388982351233282/
On Facebook the CTCW Group has become private to facilitate open discussions:
We make announcements on the CTCW Facebook Page which is public.


Please join us there. If you miss this event, the recordings are posted on Youtube Thursday or Friday.
Share this!