Talking to Gods and Spirits on the New Normal
Follow Us!Share this!
---
Please join Tchipakkan and her guest Jane Sibley on the New Normal 8 pm Wednesday, March 1, 2017, 8-9 p.m. edt. If you missed the live show, it's archived here:
http://tobtr.com/s/9856173
We'll be talking about communication with and from the gods/ God and supernatural beings.
How do we communicate with divinity/supernaturals? There's prayer, in some cases, sacrifice, etc. Divinity (depending on religion) might answer in thunder, lightning, unusual events, etc. . (This show will be a preview of one of the worshops Jane will be giving at the Changing Times-Changing Worlds Conference in November.)
For example, in the Libri Fulgurales (Etruscan-Roman), if lightning was seen in the sky, that was divided into a 12 sector hemisphere. Where the lighting originated, and where it ended up was of significance. Each quadrant was overseen by one or more gods/goddesses. We see in the Old Testament a lot of lightning and thunder lore.
Other than omens, we'll probably cover direct communication, and intermediaries (oracles and mediums), as well as types of divination.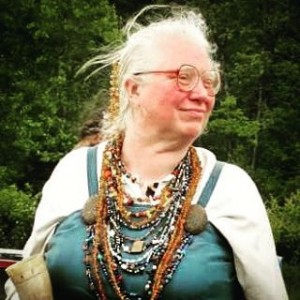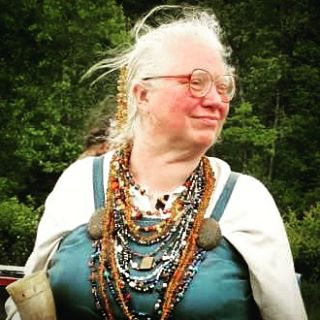 Jane is a speaker at CTCW, and author of several books both fictional and non-fiction. She
has a Ph. D in history/ comparative religion, and her dissertation was on

thunder/lightning lore in religion and folklore, as well as iconography in the Indo-European world.
Want to catch this interview, call in with questions or be part of the live chat happening during every show?  Call 619-639-4606 with questions or comments.

If you can't tune in 8-9, Live Paranormal.com archives its shows by date, and I archive them by date, guest, and topic on my website: http://tchipakkan.wordpress.com/the-new-normal/directory-of-podcasts/
Hope you can join Jane and me tomorrow night from 8-9 at the New Normal on liveparanormal.com
Save