relax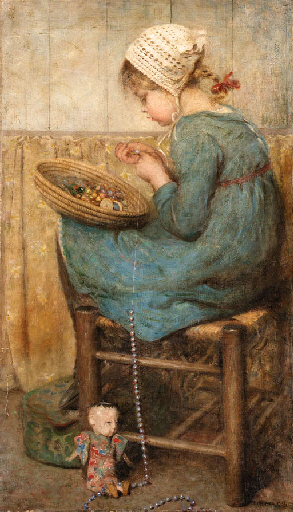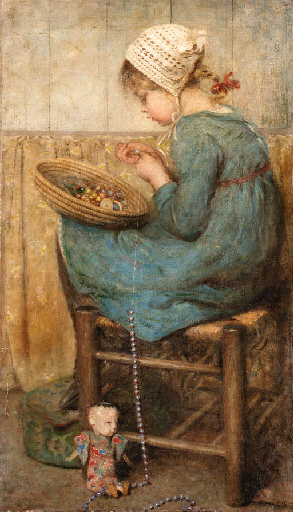 Meditative Bead Making with Mary Kimball
Ever try to relax and meditate and found your mind to wonder? In this class, we will make meditative bead lines that you can use to help you concentrate. There will be a collection of beads to choose from to create your line. We will discuss the different kind of beads and properties you may be attracted to and well as how to use the lines once you have created your own.
Share this!
Walking meditations are a fun thing to explore, especially if we get prone to anxiety or over thinking. There are many times when people can find it hard to relax, and sometimes by doing something as simple as a walking meditation – we can achieve a state of altered consciousness where we can open ourselves up to listening to Spirit. Many people are able to stitch lessons together, as well as receive messages. See what the labyrinth has in store for you in this interactive, hands on class.
Save
Share this!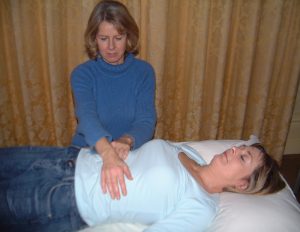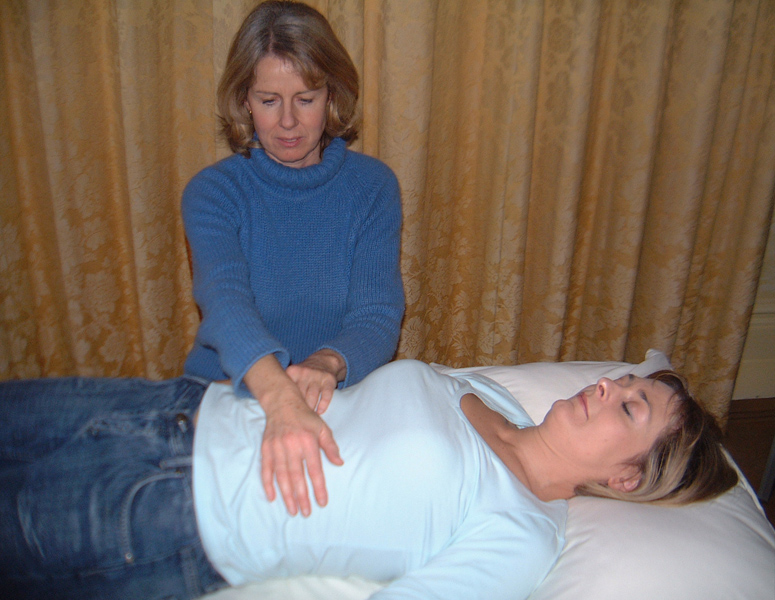 One of CTCW's favorite events, this space is held with a variety of intentions and benefits the practitioners and recipients alike. We open this space for practitioners who would like more experience with a new-to-them modality or with a modality or technique they may not have used in a while as well as those who would like to join us to give and receive a session. We also welcome people who are in need of a healing boost to come and experience a modality they may not have experienced before. During this time, sessions will be shorter (although not necessarily less effective) and this is also a time when we learn from each other and depart feeling relaxed, empowered, grateful, and all good things. Healing practitioners who volunteer their time for this often learn tips and new techniques to add to their healing toolbox. Note: Open Healing sessions are not meant to replace full sessions given by our amazing practitioners who are available throughout the conference. Practitioners who wish to participate should email Maryalyce at CTCWplanning@gmail.com with a short bio & healing modalities being offered. Recipients who would like to be worked on should use the sign-up sheets posted on the door of the Healing Room.
Share this!