Supporting the Elders in our Community
Follow Us!Share this!
Please join CTCW's Otherworldly on Zoom this Wednesday, December 28th at 8 PM Eastern Time.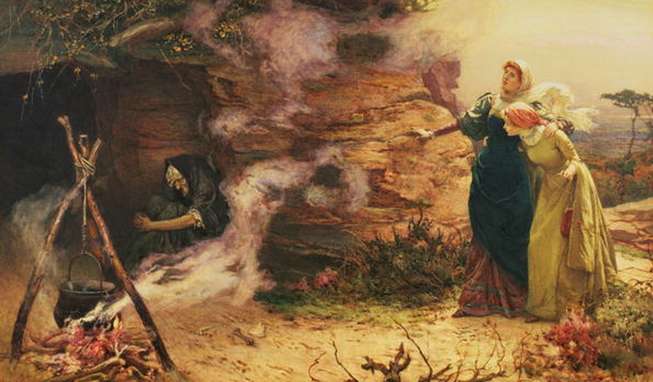 This Week on Otherworldly my guest is Ed Hubbard, we'll be speaking about the way many of the elders of the neo-pagan community are having serious problems simply getting by, and what we can do to support them (should do, are able to do, want to do…). Coordinating Neo-Pagans have long been described as herding cats, and we don't seem to be able to 'play well with others'; we pride ourselves on our independence, and our lack of organization. One of the issues for elders may be that pagans often avoid focusing on money, and getting involved in corporate bureaucracy, and spending all their time and efforts on supporting their community, which can lead to poverty in later years. But while we avoid creating a "church structure" that collects money, this means we don't have money available to help those who don't have financial support when their personal resources are gone. Is there a solution to this problem?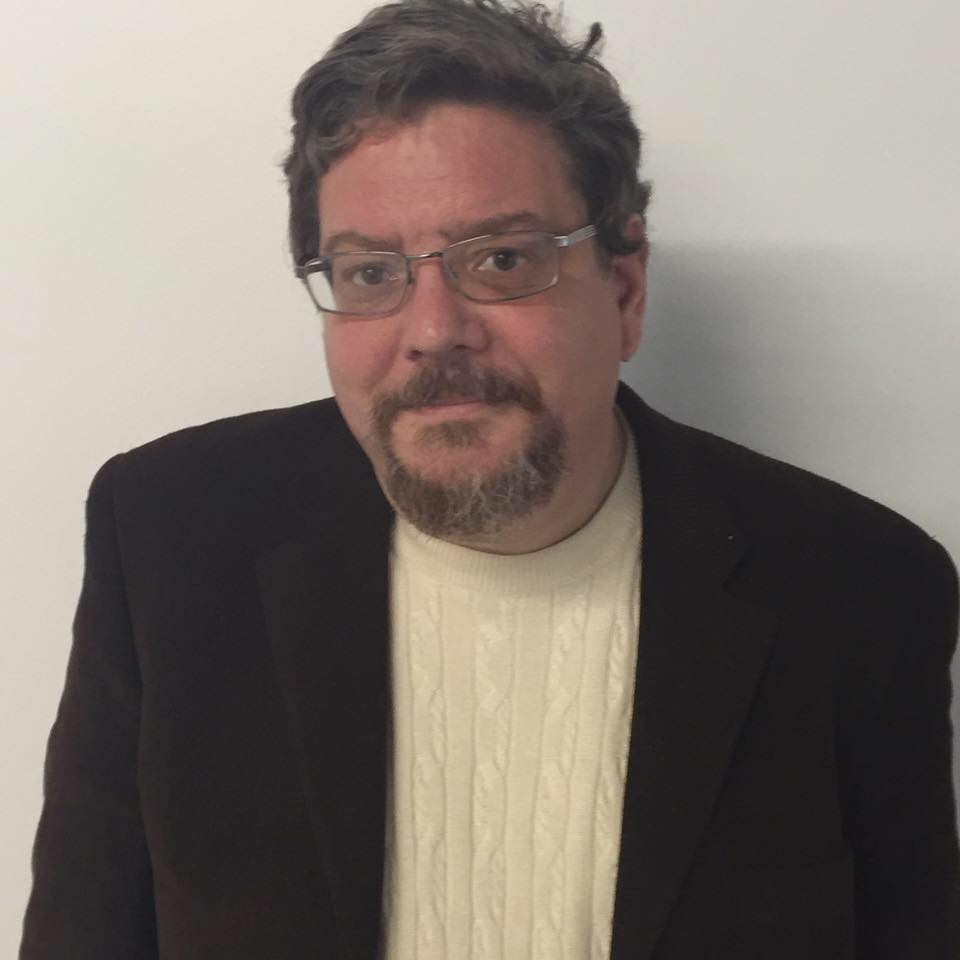 Please join us and share your experiences and ideas about this complex issue. We don't expect to 'solve' the problem in an hour, but it's a conversation we need to have. We are none of us getting any younger, and few of us getting richer, but we can hope that we can be wiser and kinder.
Ed 'The Pagan' Hubbard, Futurist, Psychic Explorer, Author, self-confessed Coffee Pusher. Co-founder of Witch School, Magick TV, Pagans Tonight, and The Daily Spell.  First Officer of the Correllian Tradition.
Join Zoom Meeting
https://us02web.zoom.us/j/81684148619?pwd=TEd6WVZUc1JwbzkyYXJqYUJUVzlXQT09
Meeting ID: 816 8414 8619
Passcode: 512224
We are all psychic, magick is real, ghosts and other spirits are real, people can heal with energy. Each culture around the world had come up with ways to explore these realities, and that's great, we can learn from each other, that's how we change the world.
The 2022 Changing Times-Changing Worlds Conference is held each year around the second week in November. Registration included access to the recordings for a month or a year. Options to extend a 'month' will be up on the website shortly. Meanwhile, every Wednesday, there's Otherworldly, featuring many of our speakers, and topics.
Find us on Facebook: the CTCW Group and page: https://www.facebook.com/groups/388982351233282/
We hope you can join us Wednesday at 8. If you miss this show, the recordings are posted on Youtube Thursday or Friday.