String Figure Magick for Kids on Otherworldly
Please join CTCW's Otherworldly on Zoom this Wednesday, August 10th at 8 PM Eastern Time. This week with Feather Stych.

Cat's Cradle and string figures have been child's play for centuries! But did you know that they're also part of ancient traditions around the world, and were used to perform Magick?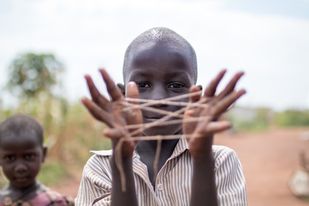 Join Feather Stych on Otherworldly, as she demonstrates some simple string figures children can use to make their own Magick! Feather plans to show several figures that are easy to form, and how they lend themselves to spell work. Figures taught in this class nclude a 5-pointed Star, a Ring Trick, a Butterfly, and a Witch's Broom. Bring your own string, 1 ½ to 2 meters in length, if you want to play along! These string figures are suitable for children 4 years and up, and are easy enough for even the clumsiest adult to manage.The Parents among you will know best if your children are ready to try it! Carry a piece of string in your pocket, and you can make Magick anywhere!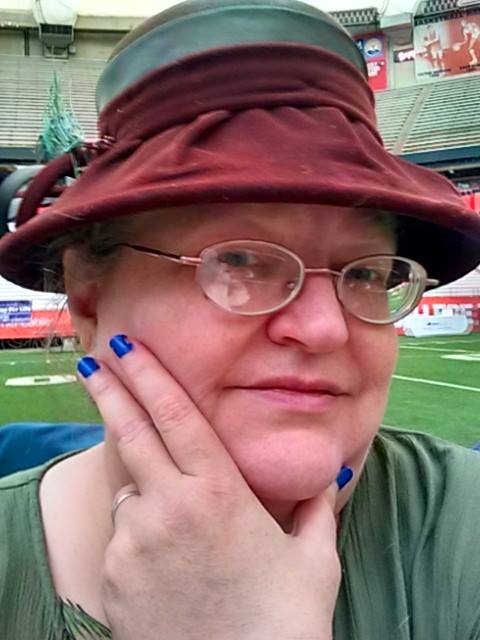 Feather Stych loves to try new ideas to mix with her regular practices as a reader of tarot, pendulum dowser, and animal medium. Her latest interest combines a childhood joy in Cat's Cradle and string figures with creating new ways to work magick. Her ghost rat familiar, Lola, would approve! Feather lives in Syracuse, NY with her husband, Gryphonbrook, and their feline familiars, Toaster and Callie.
Join Zoom Meeting
https://us02web.zoom.us/j/87168461877?pwd=TEZXVldyODN4RVE5RlNsbCtVUnNFZz09
Meeting ID: 871 6846 1877
Passcode: 092517
Remember to tell your friends about CTCW, as word of mouth is our best advertising. Also, if we get 50 registrations this month, we can add another track of great programming! Honest discussions, practical tips. We're all psychic, all healers, all connected, let's stop pretending it's not real.

The 2022 Changing Times-Changing Worlds Conference will be held Virtually again next November 7-13th, evenings Monday-Friday, and all day Saturday and Sunday. Registration is open now, with options to join workshops and panels live, and access the recordings for a month, $45 or a whole year $85. Let us know who you'd like to present, and what topics you'd like to hear about. Meanwhile, every Wednesday, there's Otherworldly.
Find us on Facebook: the CTCW Group has become private to facilitate open discussions:
We make announcements on the CTCW Facebook Page which is public.


Please join us for Otherworldly Live. If you miss this show, the recordings are posted on Youtube on Thursday or Friday.