Still more Crystals with Starwolf
Follow Us!Share this!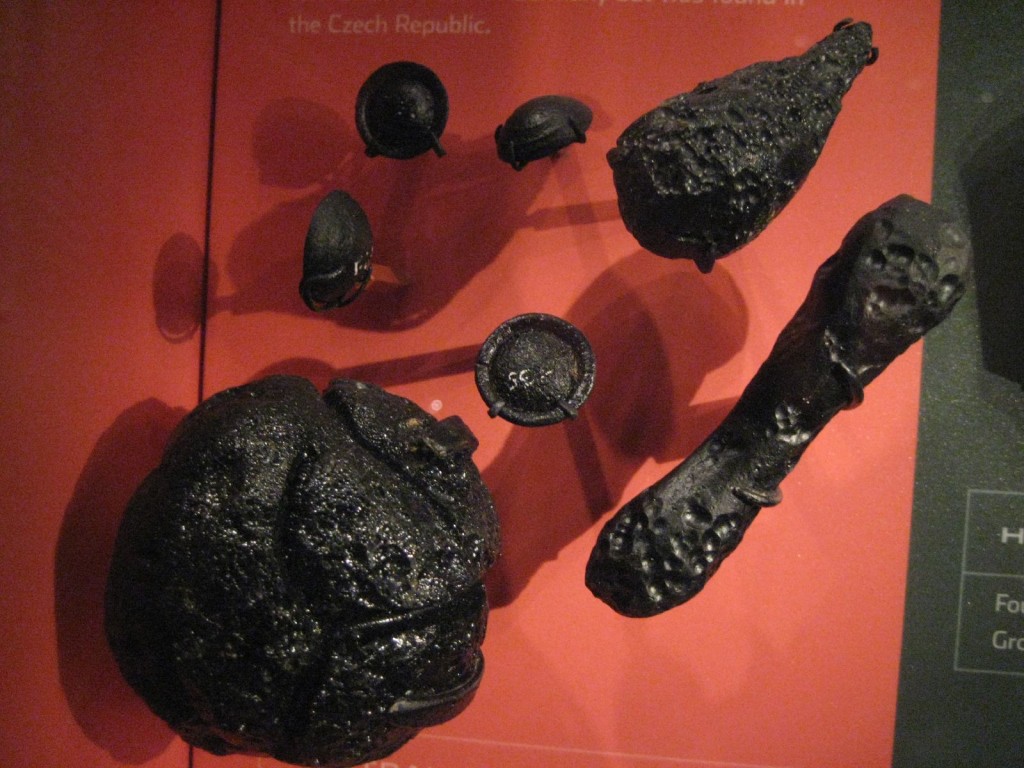 Starwolf returns to Otherworldly On November 3, 2021, at 8 PM with more on how to use crystals. This time they come from the heavens!
Meteorites and Tektites: Starborn stones of Enlightenment
Born in outer space and birthed in the collision of "out there"with "here" these stones carry a unique set of properties.
Join Zoom Meeting
https://us02web.zoom.us/j/88167780779?pwd=c0NnTXdYODhicExQU3R5cDlWa1pIQT09
Meeting ID: 881 6778 0779
Passcode: 195377
Starwolf is a frequent speaker and panelist at CTCW, and guest on these shows speaking on a wide range of topics, including several on the properties of crystals (you can find some of those on the CTCW youtube channel, last ones on 7/28 and 9/15, links below).

Find Starwolf and his wife Catherine Kane at Foresight Your Psychic, their website:
http://www.foresightyourpsychic.com/
or facebook page: https://www.facebook.com/Foresight-172408108291
The Changing Times-Changing Worlds Conference will be held virtually, but live in 2021 on Zoom, November 8-14. Evening classes and panels Monday through Friday, and all day long on the weekends with breakout rooms.
Starwolf notes this is a better workshop in person where he can pass around his large tektite collection, which he will do when CTCW goes live again.
On Facebook the CTCW Group has become private to facilitate open discussions:
We make announcements on the CTCW Facebook Page which is public.
Please join us there. If you miss this event, the recordings are posted on Youtube Thursday or Friday.
https://www.youtube.com/channel/UC1xTRrcFwUjmQgWb_BDvpiA