Spotlight: The Worlds Our Souls Know
Follow Us!Share this!
Tom Blaschko The Worlds Our Souls Know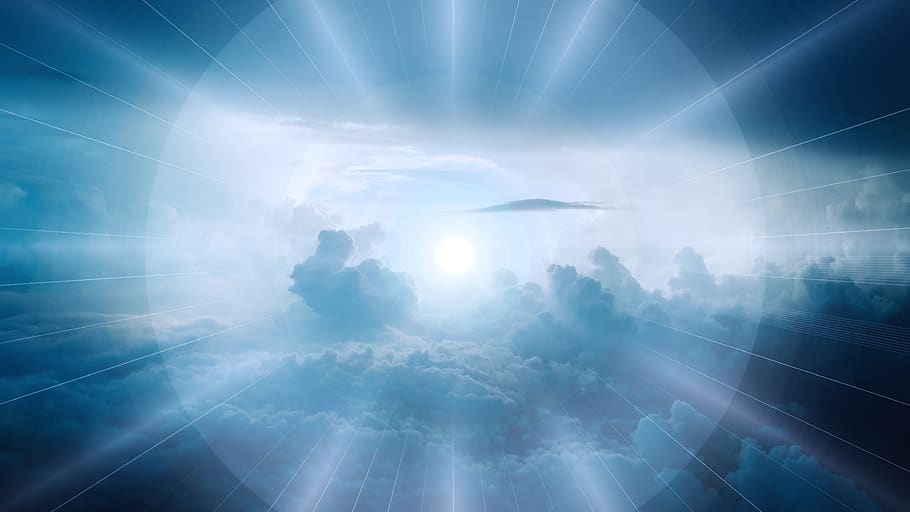 We spend a lot of time and energy living in the physical world, but it's not the only world our souls know. Come journey in this interactive presentation to experience and share discoveries about some of the other worlds our souls connect with.

There is the world of our Wish where we timelessly discover our ability to exist and the world of our Will where we make the decision to continue existing. Our life's purpose is seeded here and develops as we move through our lives.

There's a world of the Heart where all are one, and when one changes, we all change together. Then in the world of Voice we learn to be separate and sovereign, if we will that to be. We find our connection with others and our ability to walk our own path in these worlds.

Our souls connect to places of energy and to other places of inspiration. When energy and inspiration are brought to all the other parts of our soul, we can act effectively in the world (both the physical and non-physical parts). Whatever our paths or practices, a more complete knowledge of the worlds where our souls travel will help our lives be more effective and fulfilling.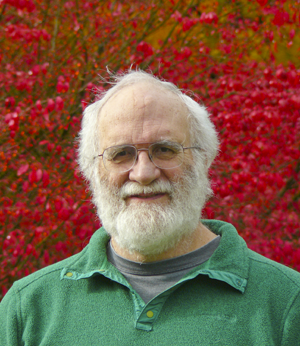 Participants agree to return quickly from journeys/visualizations when called back.
Tom Blaschko has training in Shamanic Practices including soul retrieval, ancestral healing, compassionate depossession, curse and thought-form unraveling, and shamanic past life regression. He combines shamanic work with Inca Medicine practices, Incarnational Spirituality, Yew Mysteries, and Stone Circle work to offer training related to shamanic work from many different soul reality perspectives.