Follow Us!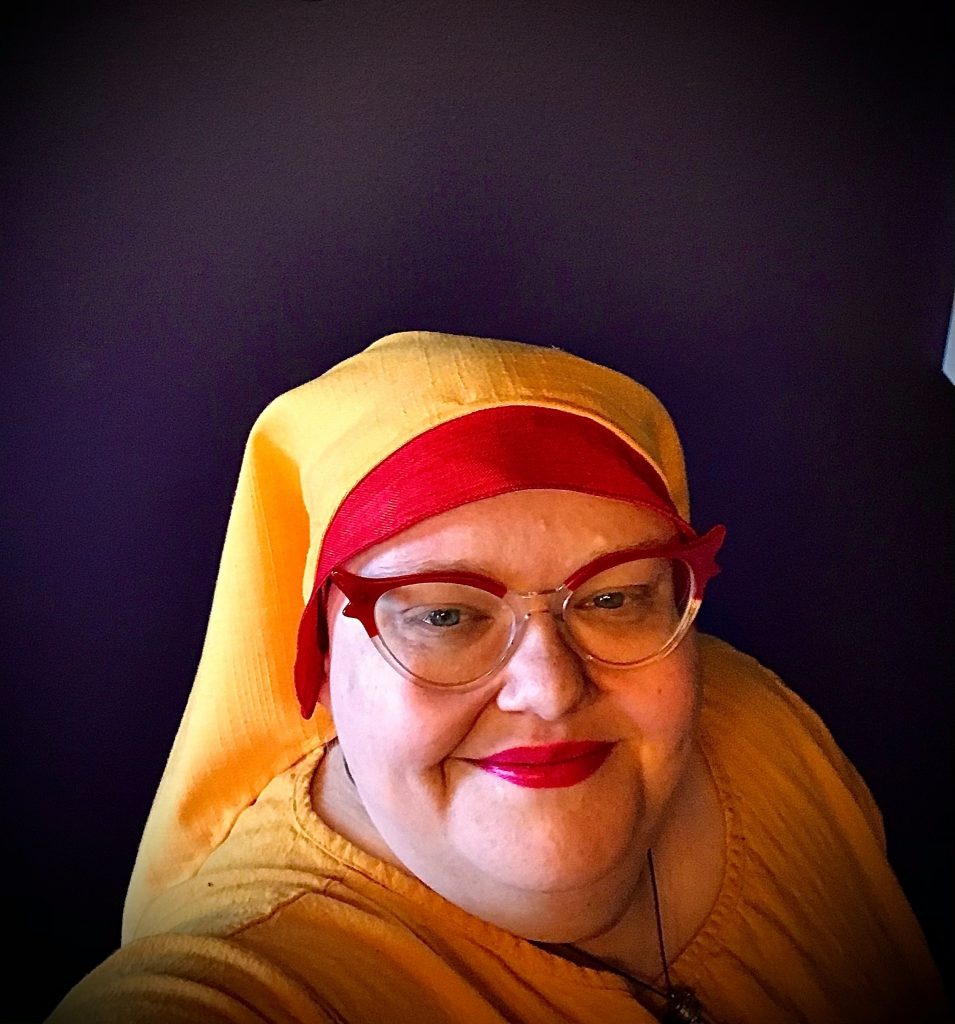 Sara Mastros, author of Orphic Hymns Grimoire and Big Book of Magical Incense, is Pittsburgh's leading Witch for Hire. She teaches tarot, witchcraft, Greek and Near Eastern mythology, Pan-Levantine folk magic, and practical sorcery online and at festivals all over the east coast. Additionally, she's a co-owner of The Fool's Dog Tarot, a leading tarot app for Apple and Android devices.
You can download a free sampler app at www.FoolsDog.com, check out courses and lessons at www.WitchLessons.com, sign up for her newsletter at www.MastrosZealot.com, or follow all her witchy shenanigans on facebook at Facebook.com/Sara.Mastros
Working with the Mighty Dead
What are the Mighty Dead?
How can we establish contact with them?
Why are they such useful magical allies?
Dream incubation with the dead
Solomon, Magician King, as a Magical Ally
We'll discuss Solomon's hagiography over many cultures, focusing on his role as a legendary magician. We'll focus on his role as a teacher and ally in so-called Solomonic magic. We'll end class with a group invocation of Solomon, and suggestions for acquiring knowledge of conversation with him among the Mighty Dead
Share this!