Spotlight: Huna Roadmap to Personal Power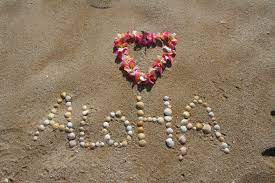 Personal power is the ability to fulfill one's own private impulses and desires. In Huna we have seven principles that describe how power operates. Together they describe how we can shape our destinies and influence our experiences. While they can seem magical, they are really just based on an awareness of the deeper levels of our creaturehood and how reality gets put together.
This class will go into detail about each of the principles and how we can use them to our benefit. By understanding how we are creating our own personal realities we can better craft the lives we want. This is an interactive workshop with ample time and encouragement for questions.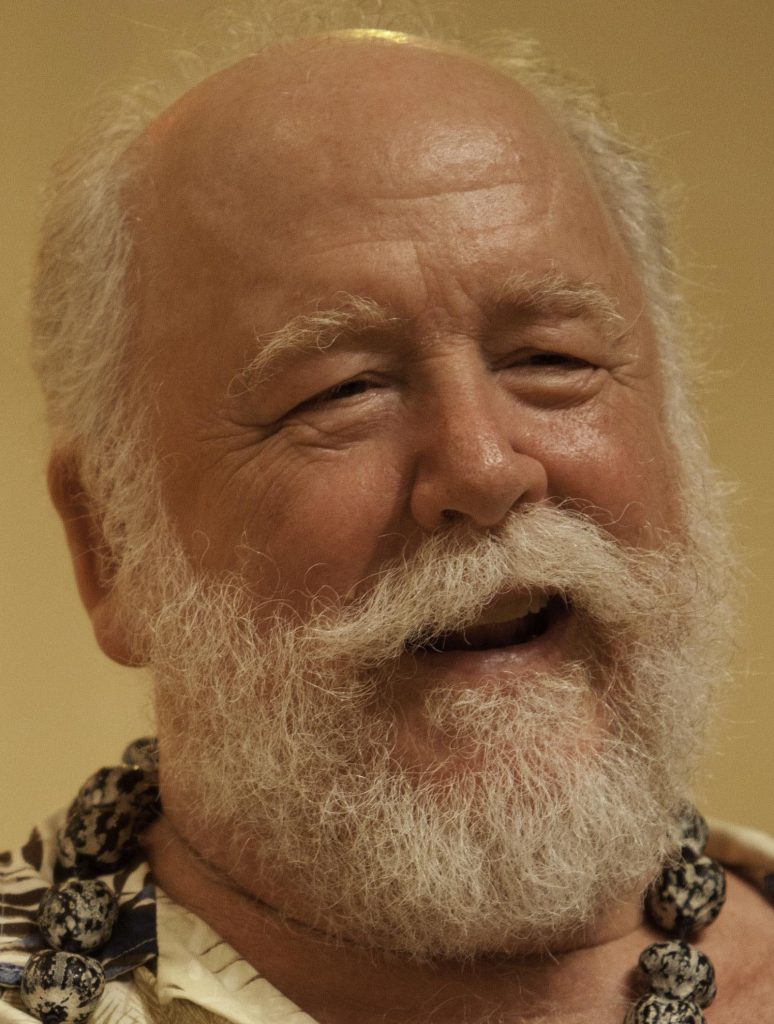 This workshop is presented by Stewart Blackburn, a writer and teacher whose focus is on helping and encouraging people's journey home to themselves. He is the author of The Skills of Pleasure: Crafting the Life You Want and It's Time to Come Home: With Kindness and Compassion, We Come Back to Ourselves, and dozens of articles on shamanism, pleasure, and consciousness. He maintains a healing and teaching practice at his home in the jungle on the island of Hawaii.
Stewart is a trained professional chef with a Master's Degree in Food Science who has transitioned into a teacher, counselor, and mentor to those seeking more peace in their inner world. He draws upon his extensive studies of shamanism, tantra, Buddhism, the mystical paths of the world, and genuine wisdom from anywhere.

You may also be interested in checking out Aloha International, the teaching arm of Huna International.