Protective Door Guardians of Hekate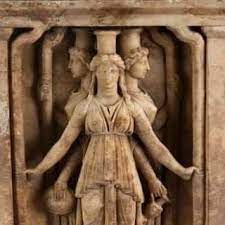 Throughout the classical world, shrines and statues of Hekate were placed by gateways; the gates of cities and temples. Great Greek houses very often had small marble statues of Hekate (called hekataion) at the doorways. More modest homes also had hekataion, likely of wood which rarely survive to the modern day. In this "make and take" workshop we'll make and bless our own two dimensional ikons that we'll paint and bless. After a brief lecture on Hekate and hekataion, we'll divide into two groups. People who are more confident in their painting skills can choose to work with Chase to paint their own ikons. The rest of us will start with pre-printed bristol with a "coloring book" style Hekate by Brian Charles, which we'll decorate and color in our own styles. Then, we'll all come back together to chant the Orphic hymn to Hekate together and bless our hekataion. You'll get a template, which you can print out, and trace onto bristol or wood. Yew is ideal.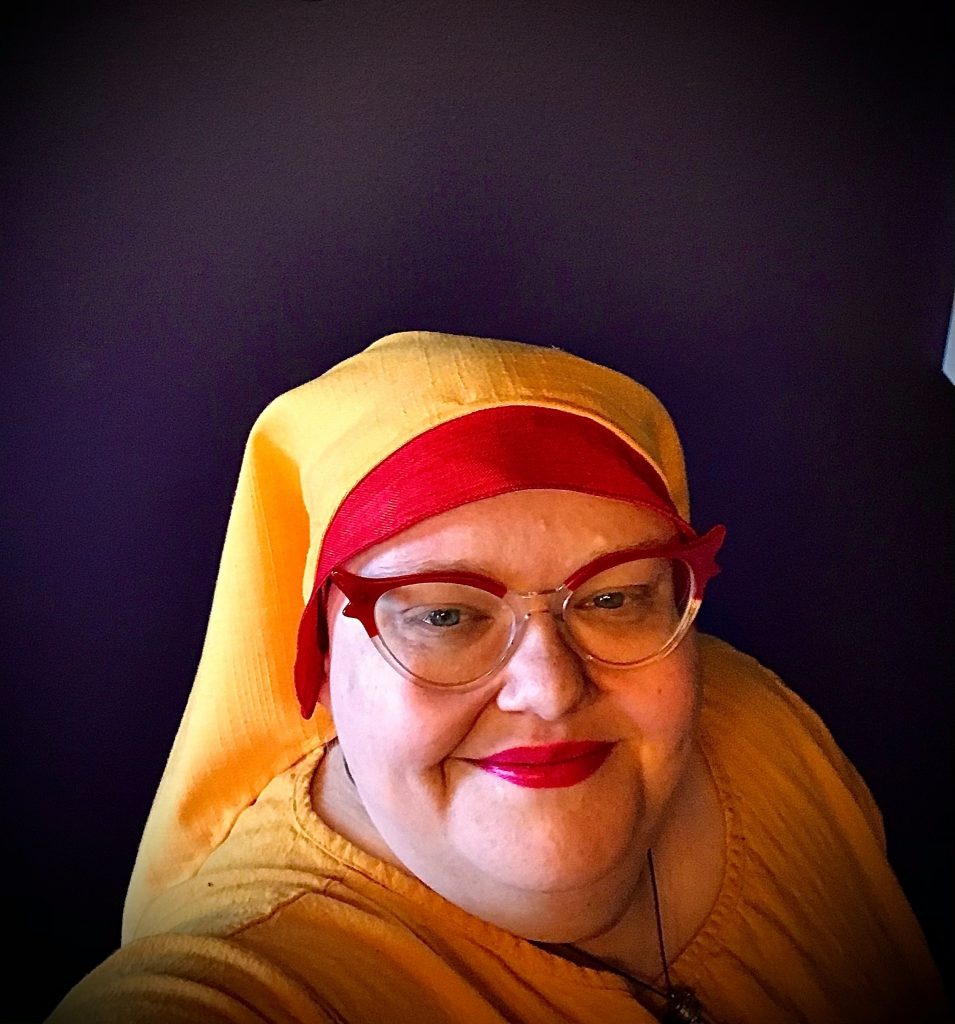 This workshop is typical of Changing Times-Changing Worlds "Hands-on How-to" presentations, although it will be a bit different in this virtual version. Sara Mastro and Charles ("Chase") Charles will lead you through the process.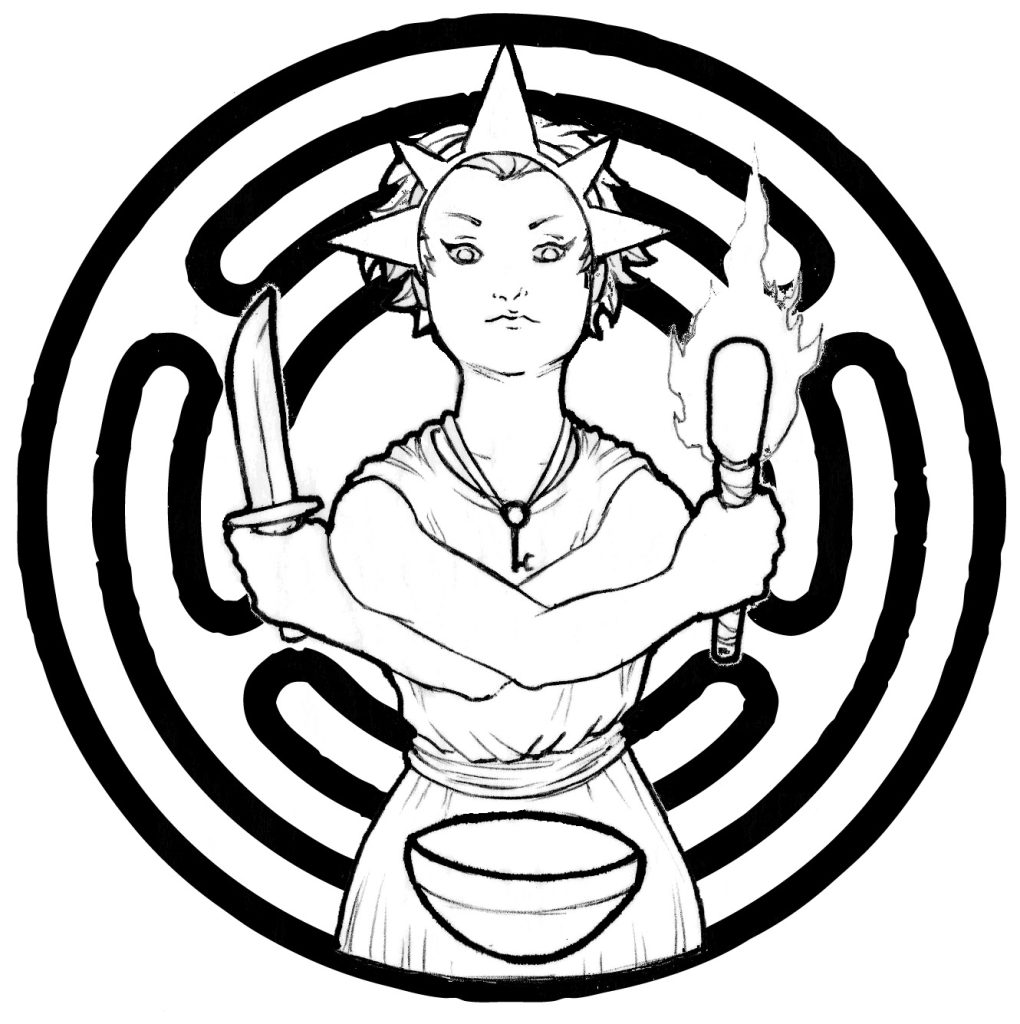 We'll post the image for you to start on our web-page where we post class handouts. You should print it on bristol or heavy card stock, depending on how you want to color it. Other materials should be paints, colored pencils, or another way to color it.
If you have a Hekate altar, you may want to set up in proximity to your computer, so you can sit at your altar during the class. You may also want incense, Sara will share her recipe if you want to make something special, or anything called "temple incense" or just straight frankincense as seems good to you.