Spotlight: Coyote Skywoman
Follow Us!Share this!
Magical Elements in Books and Film with Coyote Skywoman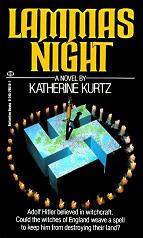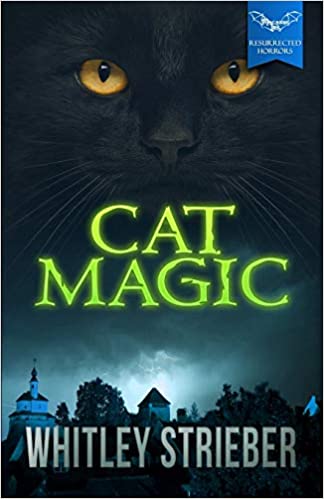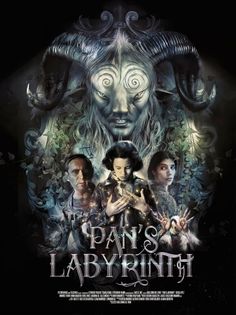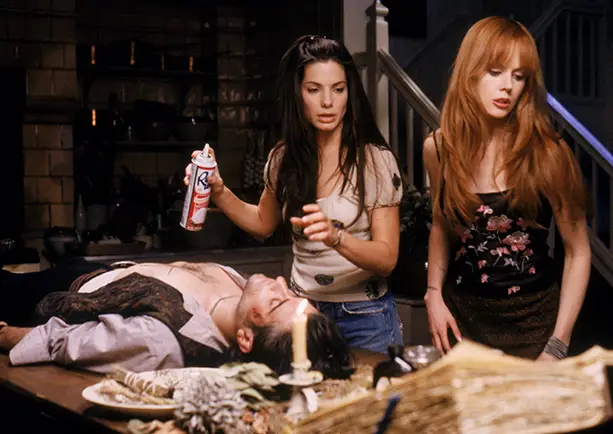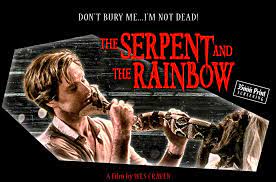 The ideas of magic are hugely popular in novels and film, but which of these really can grasp the feel for magic as modern pagans understand it? Spanning several decades, we will talk about such wildly diverse stories as Cat Magic by Whitney Strieber, The Serpent and the Rainbow by Wade Davis, Book of the Dun Cow by Walter Wangerin, Jr., Lammas Night by Katherine Kurtz, Faerie Tale by Raymond Feist, and Soul Smith by Tom Deitz, and Outlander by Diana Gabaldon as well as films like Legend, The Wicker Man, Pan's Labyrinth, Wolfwalkers, and Practical Magic.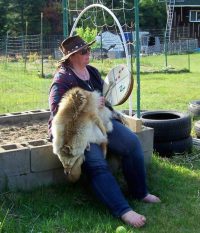 CoyoteSkyWoman has been a member of the NH and Mass pagan communities for over 30 years. During this time, she helped run New Hampshire Pagan Pride Day on multiple occasions,ran an annual Beltane festival at Greeley Park in Nashua for several years, and from 2000-2005 was the editor of The Crow's Calling magazine. She is still active in New Hampshire circles, andteaches high school and college English classes often focusing on mythology and folklore fromvarious world religions.