Spotlight: Chris LaFond Astrologer
Follow Us!Share this!
Harvesting Information through Astrology with Christopher LaFond
Have you ever wondered how astrologers get their information? What kind of Information can you get from an astrology chart? What kind of information isn't available there? Chris will take you on a short journey through the signs, planets, and houses, as well as some of the predictive tools that astrologers use to gather knowledge.
This workshop is designed for folks with limited or no astrological background, but even some professionals are likely to find something here that is new to them.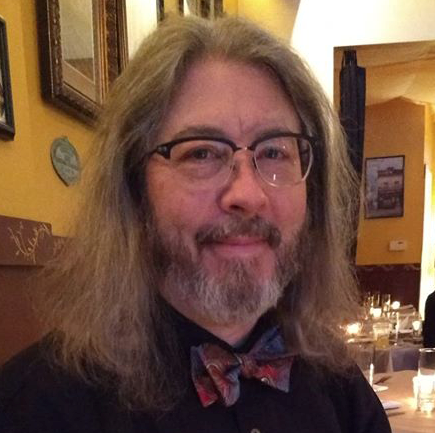 Rev. Christopher LaFond is a Master Astrologer in the Society of Astrologers; he has lectured at local, national and international astrology conventions. He specializes in classical and medieval astrological methods of prediction and is available for private readings and for private or group classes.
Chris is a ritualist who has designed and led Earth-centered rituals and gatherings as the Coordinator of Western MA Pagan Pride Day and as part of the EarthSpirit Community. He serves as a member of the Board of Directors of the EarthSpirit Community.
As a performer on harp and guitar, Chris both delights and rouses the spirit with a mix of traditional and modern Celtic and American folk music that reconnect us both to Celtic heritage and to the Earth. "Garden Concert" by his group the Pilgrim Celtic Harp Trio, is available from Chris at https://celticharper.net. Chris is also an ordained pagan clergy member, a certified Death Midwife, a homesteader, and beekeeper. He lives in the woods of western MA with his wife and two children. https://lafond.us