Spotlight: Animistic Perspective
Follow Us!Share this!
Animistic Perspective with Sidney Eileen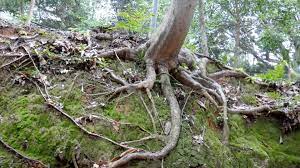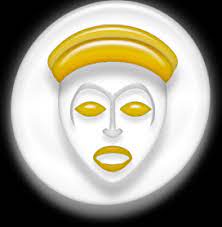 Animism means understanding that everything has a soul, from you and me to every animal, plant, object, and place. Join me as we explore what animism is, how to verify it energetically, and how to apply animistic principles in your personal practice and everyday life. Fully embracing animism is a path to greater finding magic and wonder in urban zones, engaging compassionately with the world, and appreciating ourselves as one component of a much larger interconnected web of reality.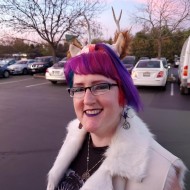 Sidney Eileen is a nonbinary, transgender, asexual, animistic, polytheist witch, and an artist, blogger, writer, and teacher. They acknowledge divinity and unique natures in not just deities, but in all manner of ephemeral and supernatural beings, spirits, living beings, and the souls that embody the physical objects and spaces around us.  Their practice is lifelong and of an intuitive nature, seeking fulfillment through mutable asymmetrical balance.  Their perspective as a witch and an artist influences everything they do.