Follow Us!Share this!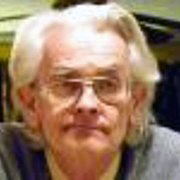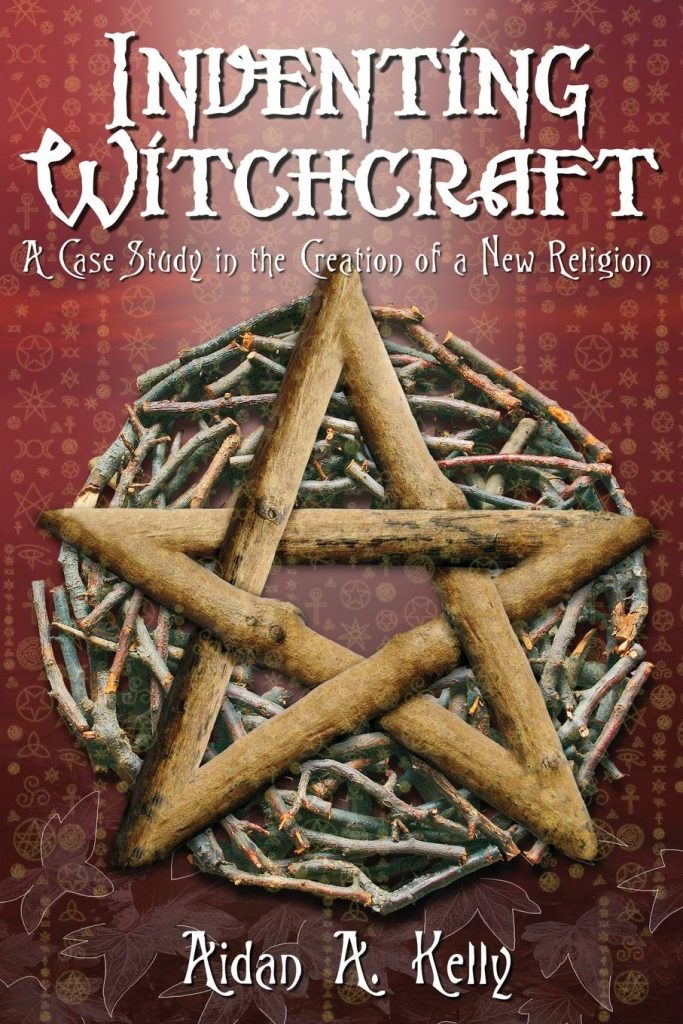 Aidan Kelly, author and Elder, who was there for the creation of much of the modern Wicca/ Neo-Pagan Movement. In the 60's he started the New Reformed Orthodox Order of the Golden Dawn.
In the 70's he was one of the founders of the Covenant of the Goddess, and was also involved in Gardnerianism and Feri. A bit more academic than most, he has written many books on the history of the early years of this community or group of communities.
Author of books on the history of magic, Aiden can speak of the early years of the rise of witchcraft and neo-paganism in America from personal experience. He still teaches classes on line, and this year he'll be sharing history of Wicca. How can we know where we're going if we don't know where we can from?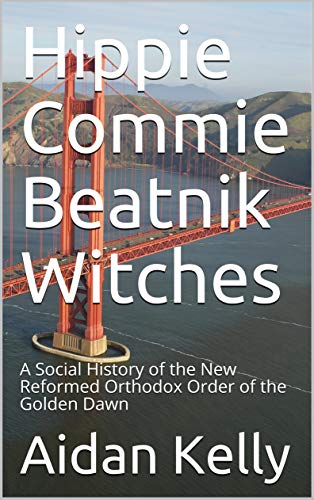 History of Wicca Since 1488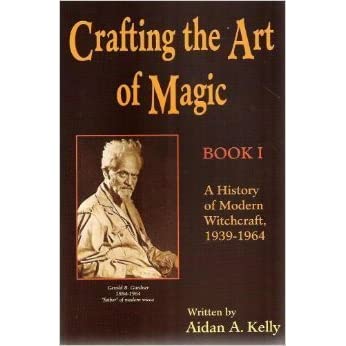 Covers from Innocent III's proclamation that Witchcraft was a heretical religion, through the evolution of the concept during the Burning Times, its transformation during the Enlightenment and Romantic eras, to the New Forest Coven and Gardner's creation of Wicca as a very new sort of religion and his writing of his Book of Shadows,