Spiritual Activism from a BIPOC Perspective
Class Spotlight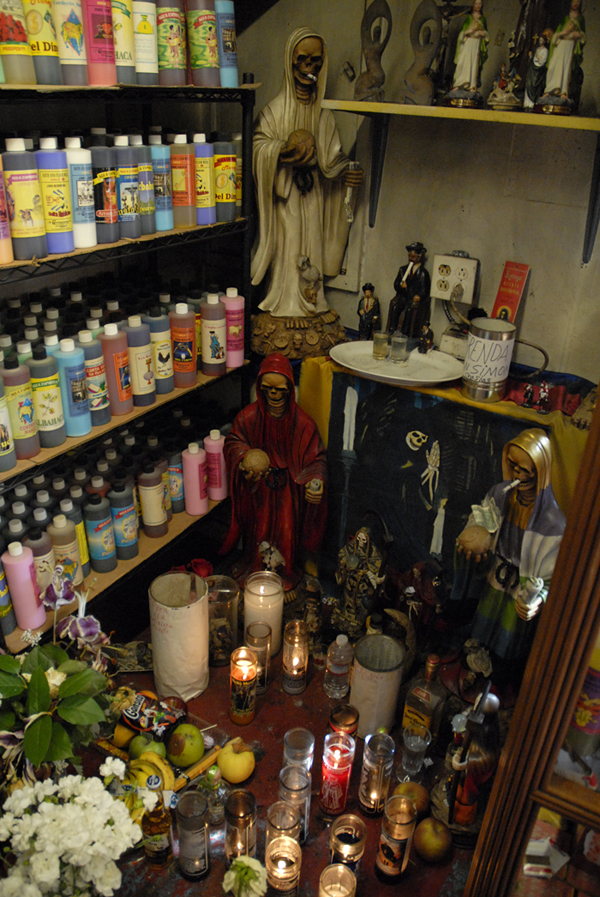 This is a lecture about the intersectionality of being BIPOC* and a Spiritual leader in a socio-political climate of trauma. I will discuss the roles of BIPOC spiritual activists and spiritual activist allies.
How can allies be trauma-informed?
How can allies participate in the movement without speaking over BIPOC voices?
and much more…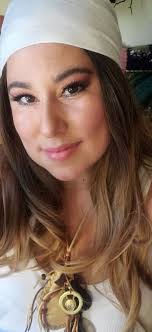 Speaker Lailani Martinez has will be presenting this important topic this year. (In 2019 she presented Working with Anger). In the modern Neo-Pagan community, there is a predominance of white faces, while we are still needing to come to grips with the continuing effects of colonialism, and active erasure of indigenous religious and folk practices. We are excited about this opportunity for those of us fighting the whitewashing of our earliest training to open our awareness, and become better allies.

Lailani is a Healing Facilitator, Diviner, Espiritista, Magickal Practitioner and Educator with over 23 years of experience. As a Diviner, she connects with Spirit, spirit guides, ancestors, past lives, and the subconsciousness of her clients to assess their current situation and offer practical guidance. Her style is straightforward, yet compassionate; serious, yet humorous; real, yet unbelievable. In order to establish a strong connection with the client's Spirit guides, Lailani uses "Tactile Perception" in her readings.


*Black, Indigenous, and people of color.