Speaker Spotlight: Sean Kane, aka Starwolf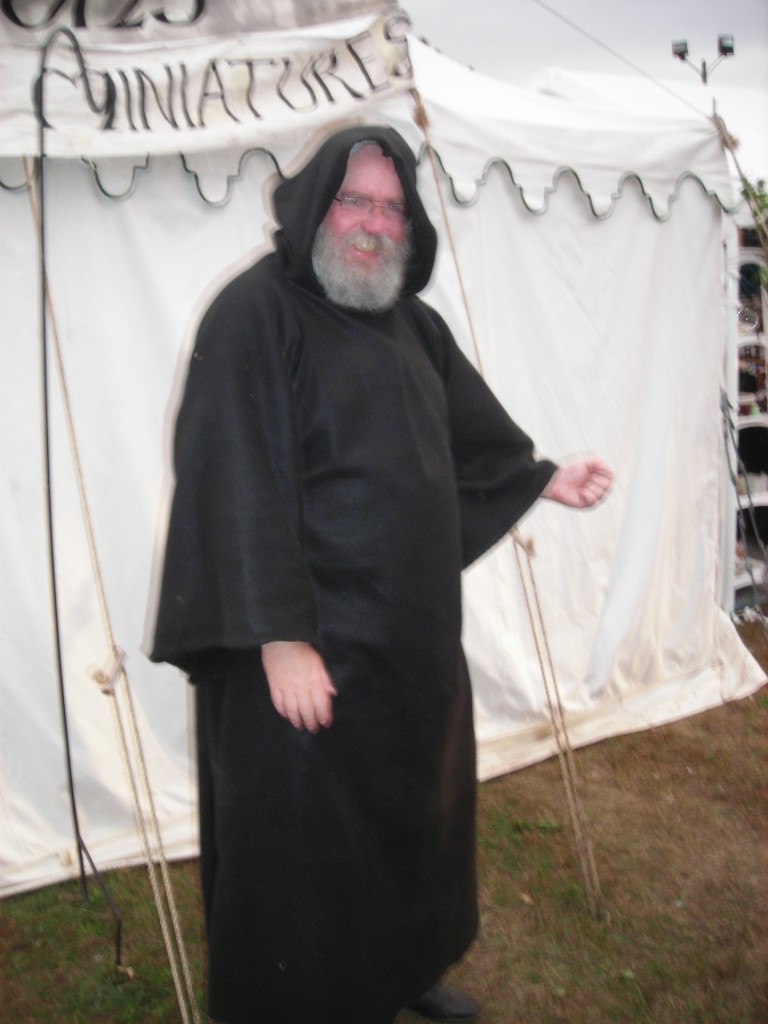 Follow Us!
As a shaman, Witch, professional psychic, Reiki Master and metaphysical engineer and soldier of fortune, Starwolf brings a broad range of knowledge and experience to the fields of magick, metaphysics and spirituality. His practical approach to adapting traditional metaphysical elements to modern lifestyles pulls magick into the twenty-first century.  You can find him and his wife Catherine online as Foresight (the Information you need for the Adventure of Life) at  www.ForesightYourPsychic.com or www.ForesightYourCtPsychic.wordpress.com
Starwolf also does a LOT of panels.
2012
2011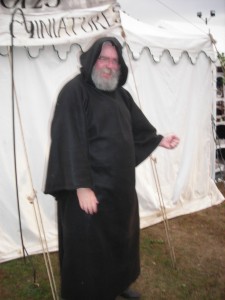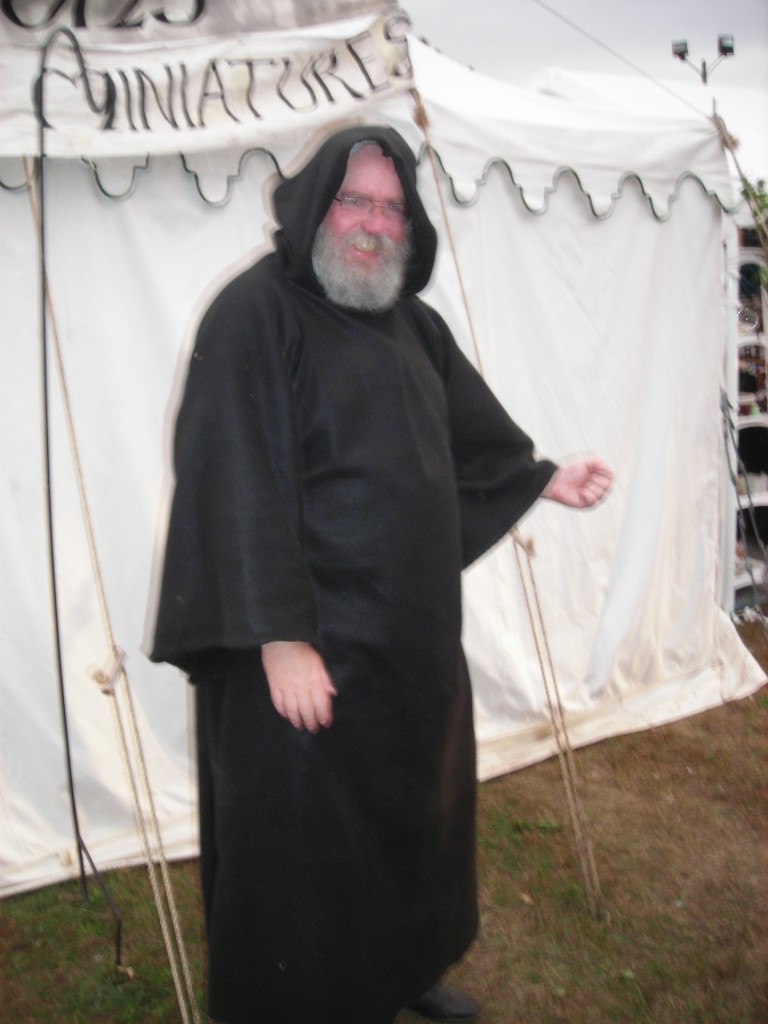 2010
Share this!