Speaker Spotlight: Sara Mastros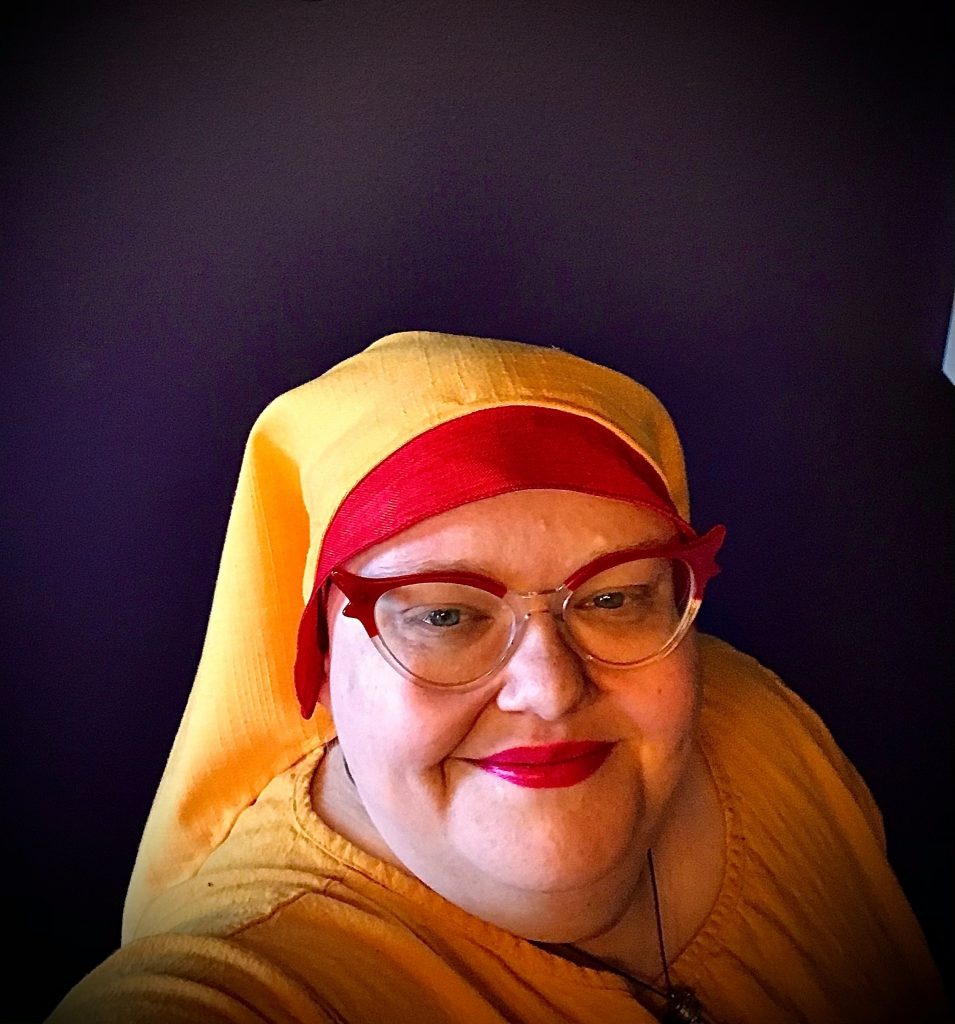 Sara Mastros, author of Orphic Hymns Grimoire and Big Book of Magical Incense, is Pittsburgh's leading Witch for Hire. She teaches tarot, witchcraft, Greek and Near Eastern mythology, Pan-Levantine folk magic, and practical sorcery online and at festivals all over the east coast. Additionally, she's a co-owner of The Fool's Dog Tarot, a leading tarot app for Apple and Android devices. You can download a free sampler app at www.FoolsDog.com, check out courses and lessons at www.WitchLessons.com, sign up for her newsletter at www.MastrosZealot.com, or follow all her witchy shenanigans on facebook at Facebook.com/Sara.Mastros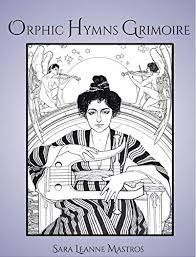 Do take her up on that invitation, her shenanigans as reported on FB are worth following! She has been speaking at CTCW since 2017 with Ex-static Kabbalah Erishkigal Great Lady Below; in 2020 she shared Working with Ancestors and How to Make your Own Incense.
Sara also offered those on an Otherworldly show, as well as a show on Political Sorcery, so you can find them on our Youtube Channel (just search there for her name).
This year she'll be presenting Hekataion: Protective Door Guardians of Hekate with "Chase" Charles.