Speaker Spotlight: Orion Foxwood
Follow Us!Share this!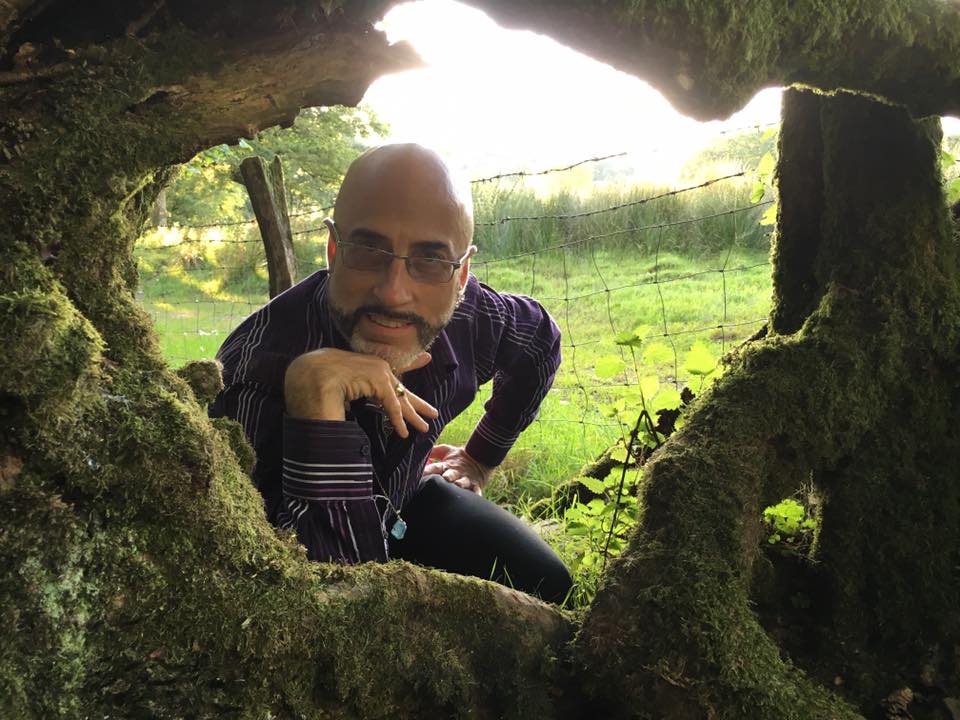 Orion Foxwood is a self-propclaimed eco-spiritual activist, a traditional witch, conjure-man and faery seer; and, the author of The Faery Teachings (RJ Stewart Books), The Tree of Enchantment, The Candle & the Crossroads and The Flame in the Cauldron (Weiser Books) (and the upcoming Mountain Conjure and Southern Root Work to be released January 1st, 2021).
Born with the veil in Shenandoah Valley, Virginia- he was exposed to faith-healing, root-doctoring, faery lore, and of southern and Appalachian folk magic which he teaches in workshops and other forums. He is the founder of the House of Brigh Faery Seership Institute, and Foxwood Temple to pass on the traditional witchcraft of his elders; and co-founder of "Conjure-Craft", "Witches in the Woods" and "The Many Roads of Faery" gatherings aimed at fostering education, community, co-creative magic, and the healing and helping practices of the traditions he carries. He holds a Master's Degree in Human Services. Website: orionfoxwood.com.

This year we are thrilled to have Orion as a guest at Changing Times-Changing Worlds. A popular speaker his schedule has been busy elsewhere. This year he will be sharing the workshop Engaging the Ancestors: A Mandate for Modern Magic.