Speaker Spotlight: Oberon G'Zell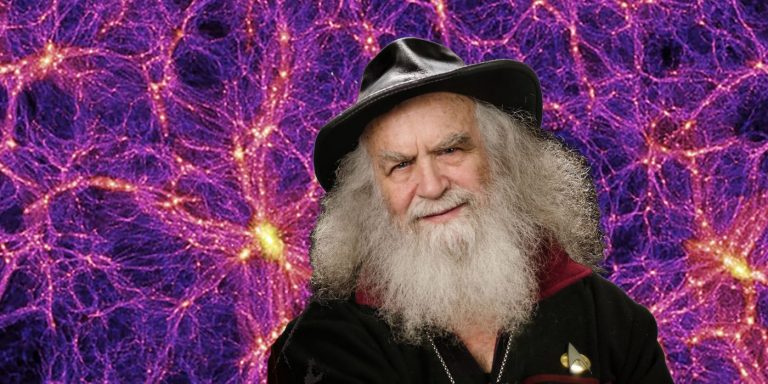 Oberon Zell is a modern Renaissance man. A transpersonal psychologist, metaphysician, naturalist, theologian, shaman, author, artist, sculptor, lecturer, teacher, and ordained Priest of the Earth-Mother, Gaia.Among the many projects he has undertaken in his lifetime, Oberon is one of the founders of the Church of All Worlds, is the first publisher of Green Egg Magazine, the Headmaster of the Grey School of Wizardry, the founder and curator of the Academy of Arcana. Those who know him well consider him to be a true Wizard in the traditional sense.
On this site you can learn more about Oberon, read about or buy his books, inquire about having him as a lecturer or guest at your event and catch up on his latest activities and writings.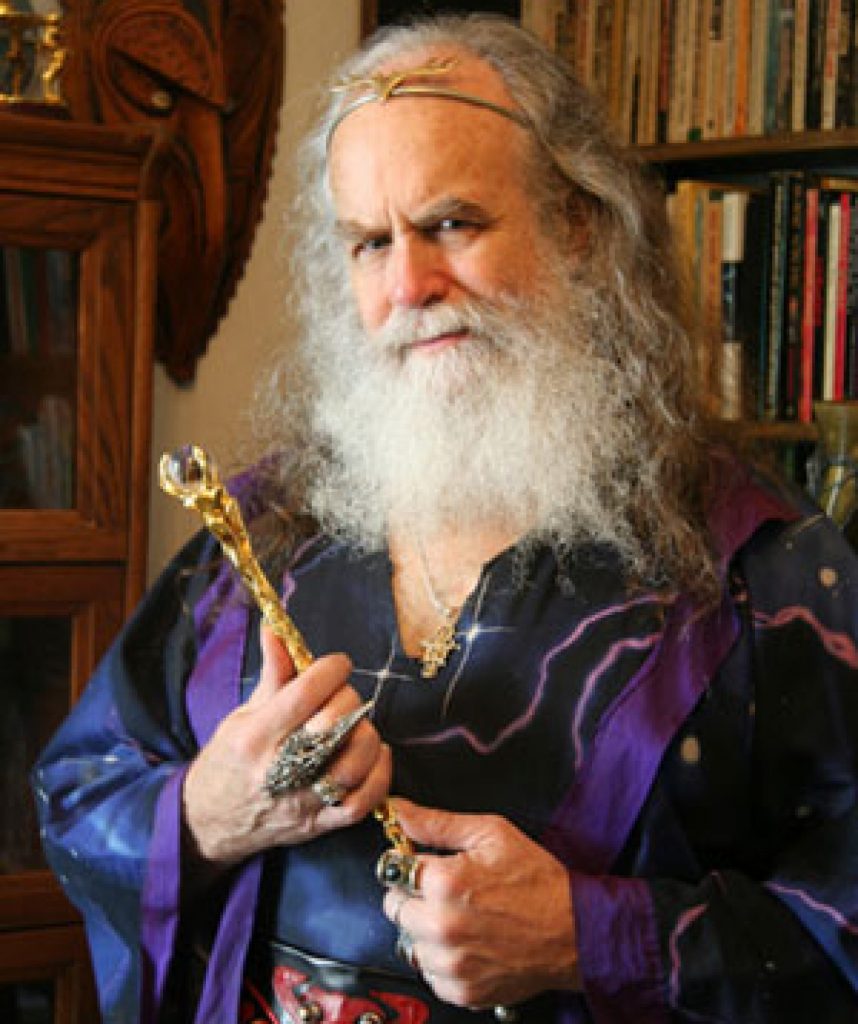 At CTCW he will be presenting "Once and Future Religion".
After an Age-long exile, Paganism is returning to the world. A proliferation of movies and TV with magical themes are only a few of the many ways in which the new Pagan Renaissance is impacting the popular culture—especially the next generation. Joseph Campbell said it is time for a new myth that includes the whole Earth and everyone on it. Paganism and the Gaia Thesis offer such an all-inclusive mythos.
"The Once and Future Religion" is about reclaiming our lost legacy of pre-monotheist cultures and values, so long suppressed by patriarchal dominion and bitter hatred of all things female—from mortal women to the Goddess Herself. Modern Pagans are bridging the gap of millennia, to reignite and pass the torch of the Mother's Love to our children—and our children's children.