Speaker Spotlight: Morgan Daimler
Follow Us!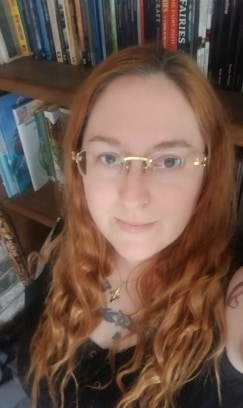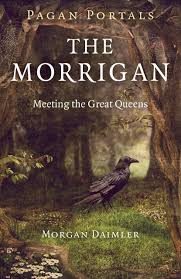 Morgan Daimler is a witch who follows a path inspired by the Irish Fairy Faith. A wandering priestess of the aos sidhe, Morgan teaches classes on Irish myth, fairies, and related subjects around the United States and abroad. Morgan's writing has appeared in a variety of magazines and anthologies including Pagan Dawn Magazine and Harp & Cauldron, an anthology for the Dagda. Morgan is also the author of a variety of books including the urban fantasy/paranormal romance series Between the Worlds, and through Moon Books Pagan Portals Fairy Witchcraft, Pagan Portals The Morrigan, Pagan Portals Irish Paganism, Pagan Portals Brigid, Pagan Portals Gods and Goddesses of Ireland, Fairycraft, Fairies: A Guide to the Celtic Fair Folk, and A New Dictionary of Fairies. Morgan blogs regularly at Living Liminally.
This year Morgan will be speaking on Fairy Taxonomy: What Are Fairies Anyway?
Fairies are not all Morgan knows and writes about, but the Pagan Portals series is most excellent!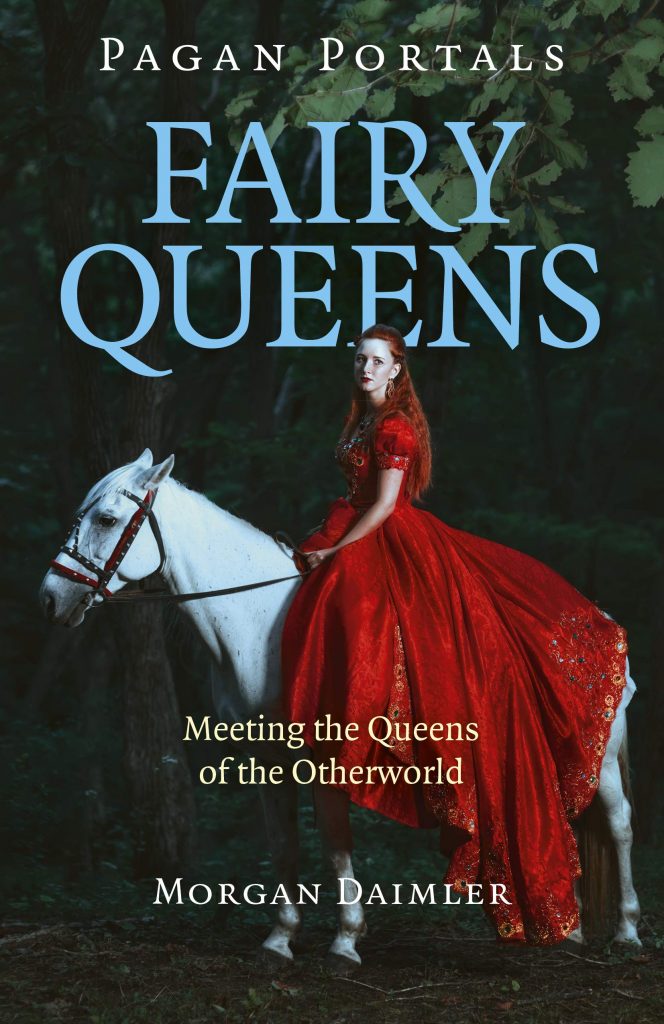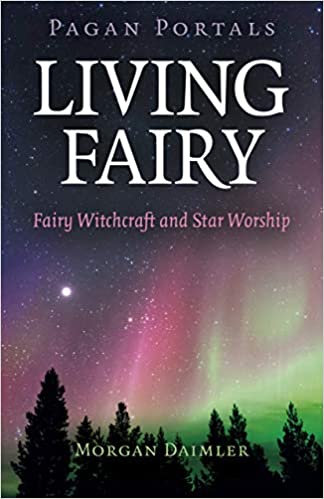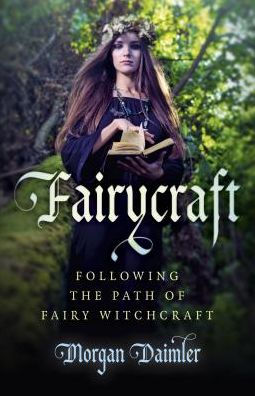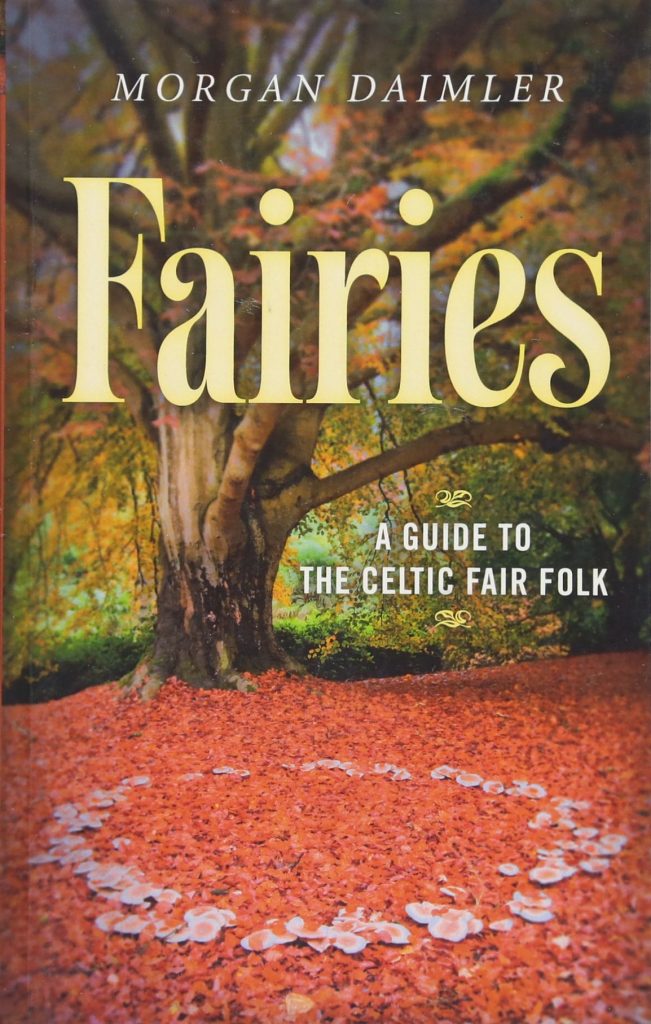 Share this!