Speaker Spotlight: Griffinmagik
Follow Us!Share this!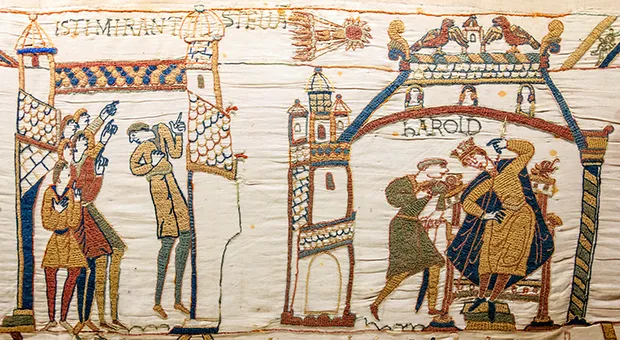 GriffonMagik has practiced magic and art all her life and it is part of her daily living. She sees the world around us and recognizes the beauty therein. She breathes it in every day. Yes, there are ugly parts but we can all work to change things.
GriffonMagik has a background in psychology, research, and the sciences. This shapes her world and sees it through that lens. It keeps her grounded. She has been teaching to diverse audiences for decades and continues to teach. Her ongoing research provides her an opportunity to create new rituals and reclaim older ones. She continues to host one-on-one classes and larger group workshops. These classes are diverse and range from Tarot, healing modalities, crafting rituals and tools, magical dance, magical herbal gardens, and much more. She has hosted the Griffon's Gate women's study group sessions. She has taught at many venues both magical and mundane, including Ecumenicon, Evecon, Changing Time Changing Worlds, and many SCA events. GriffonMagik is an active member of her local coven which is a Wiccan syncretic tradition.

This year at CTCW she will be presenting:
Omens of Misfortune – Comets, Banshees and Ghosts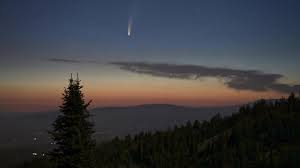 In these crazy times, not everything is a sign of doom. So what do these things really mean? Understanding how we respond and how these things were interpreted in the past and the impact today.
Learning how to see Auras
Learning how to see auras. Starting with the science theory of what they are and learn exercises to develop this skill.