Speaker Spotlight: Guzalia Davis
Follow Us!Share this!
Guzalia Davis was born and raised in Russia.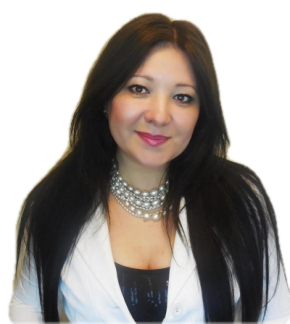 She is now living in Maryland, USA since 2002.
Guzalia is a Master of Neuro-Linguistic Programming (NLP), Hypnosis Trainer & Member of International Certification Board of Clinical Hypnotherapy (ICBCH), Tantra Educator, Dakini, Vedic Counselor & Astrologist, Numerologist, Professional Tarot Reader, and Energy Healer.
She is versed in traditional Russian witchcraft, Siberian shamanism, Tantric sorcery, and Hermetic Magic.
Davis is a published author, and her books include: "Practical Manual to Past Life Regression", "Anosmia Protocol for Hypnotherapists", "Home Remedies for Anosmia", "Magical Dreamland. Hypnotic Night Story"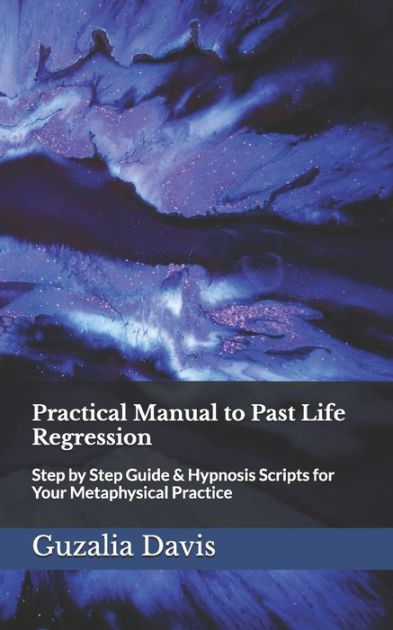 Producer of two collaborative video projects: "Past Life Regression" and "Have a Happy Holiday and Survive it too"
Guzalia describes herself as always hungry for knowledge and authentic connections. Willful insomniac. Compulsive entrepreneur.
Her favorite pastime: searching for the missing pieces to the puzzle we call life.
On the mission to help people heal themselves, get back onto their true life path, and expand their consciousness.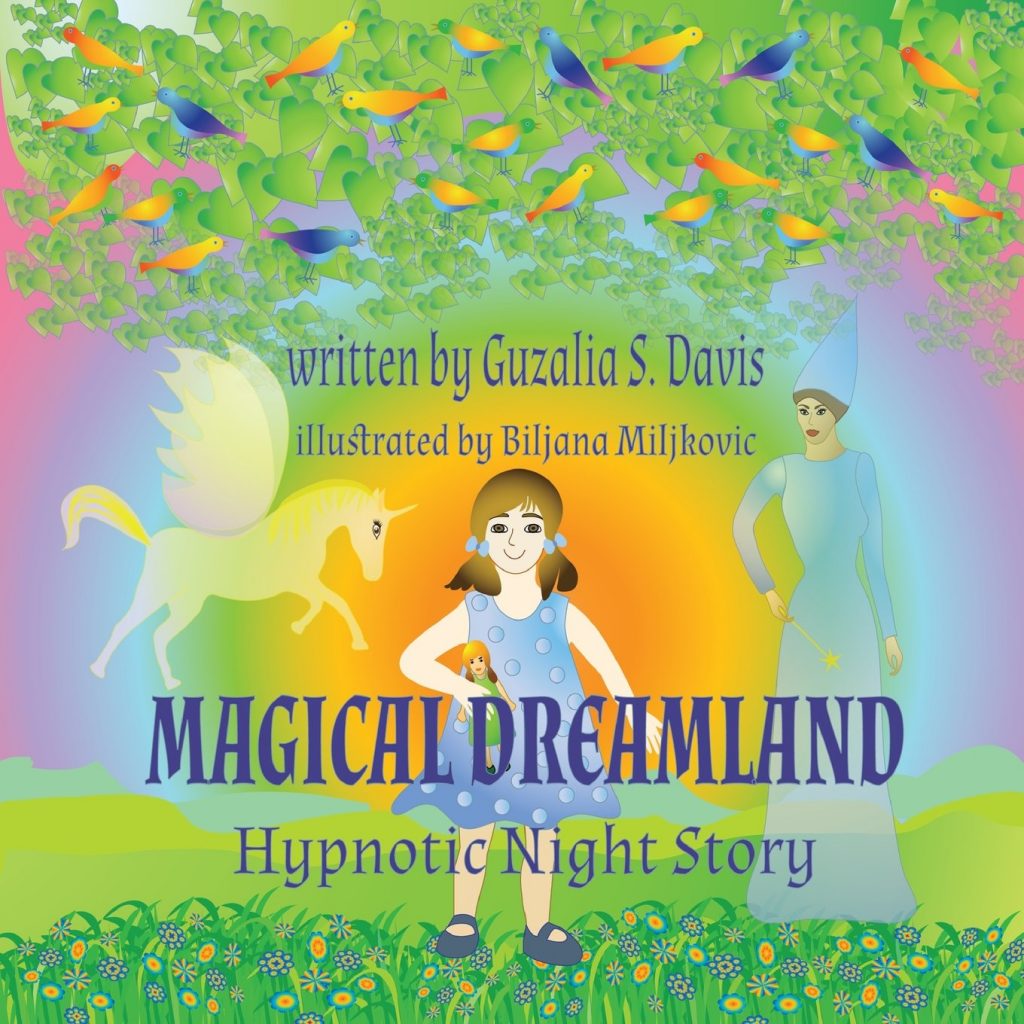 This year Guzalia will be presenting:
Beat Anxiety & Regain the Sense of Control

Hypnosis & magical practices that are easy to implement into a daily life to beat anxiety, regain the sense of control, manage stress, manifest reality consciously from the state of peace (instead of uncontrollable sporadic manifestations from the place of fear.