Speaker Spotlight: Gretchen Schork
Follow Us!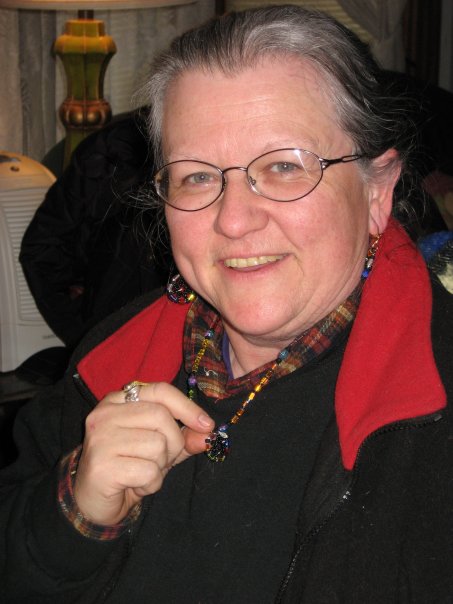 Rev. Gretchen A.L. Schork is a Scribe, Runester, Magician, Priestess, Magical Qabalist, artist, writer, teacher, and the president of Ordo Corona Luci, a magical company, providing training books, and products for Pagan and Occult Ministers, Mystics and Magicians, along with various products.
"We are all in this life together, and working together will get better results than hurting and fighting."
We are excited to have Gretchen back again this year. While we won't get the excitement of her immersive class in 2019, her knowledge and talent will still come through.
Share this!