Speaker Spotlight: Gretchen Schork
Follow Us!Share this!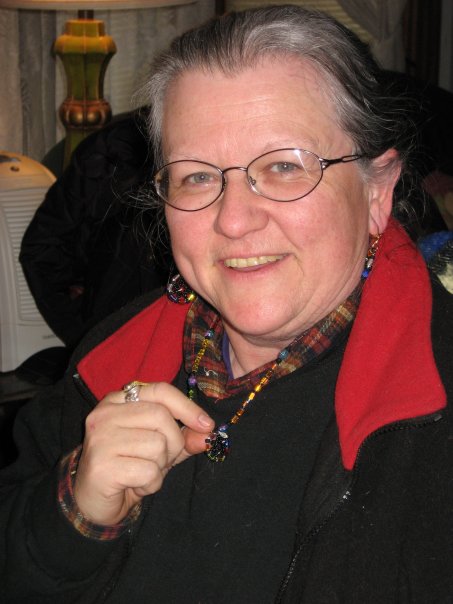 Rev. Gretchen A.L. Schork, OCL:AL is an international speaker on ceremonial magic and creator of the Abcedrian System, a planetary approach to the magics of the American alphabet. Drawing on 40 years of experience in esoterica, she has worked beside the Aurum Solis, Golden Dawn, OTO, Correllian and runic traditions. Raised on Roman Catholic ceremony, she found her own practice through the 20th century explosion of hermetic literature. She is supported by academic degrees in education, adult training, and a Masters in Organizational Leadership. Her writing is characterized by targeted exercises that assure all activities are purposeful, achievable, and yield measurable progress. This encourages students through a methodical approach to the learning process.
This year Gretchen will be sharing a workshop on New Perspectives in Divination.