Speaker Spotlight: Corbie Mitleid
Follow Us!Share this!
A Certified Tarot Master, psychic medium, teacher, and ordained minister, Corbie Mitleid has been reading for 50 years, and is a full-time intuitive counselor with clients worldwide. Robert Schwartz features her work as a channel and past life expert in his breakthrough series on Karma and pre-birth planning, Your Soul's Plan, Your Soul's Gift and Your Soul's Love.
As an author, her self-help volume Clean Out Your LifeCloset encourages you to write your own story of change based on your history, your life experiences, and your personal goals. Her books The Psychic Yellow Brick Road and You've Got The Magic, Who Needs A Genie? deal with how to use psychic counseling wisely and be a successful part of the holistic expo community from the professional side of the aisle.
Corbie's abilities include Tarot and oracle card readings, spiritual/intuitive counseling, past life retrieval and analysis, mediumship, and spirit guide conferences (including speaking with one's Soul or Higher Self).
This year Corbie will be presenting her talk The Psychic Yellow Brick Road:
People think psychics are one of two things: either reality show folks like the Long Island Medium or fake "Madame Hoohah" or "Swami Swellanda" types. That they are busy telling your future in vague predictions, cold-guessing about your dead relations and are completely "glurpy purple with angels" when they talk to you.
SO not the truth.
Corbie Mitleid has seen it all – the rip-offs, the truth-tellers, and the workaday psychics who may not have marquee names but are skilled and valuable nonetheless. Reading since 1973 and active as a professional psychic medium since 1994, she's experienced clients from every angle: Rookies. Seasoned co-creators. Skeptics. And she's dealt with the desperate, the delusional, and the ones who think psychics are a shortcut to gaining their heart's desires without lifting a finger for themselves.
Why do some people have terrible experiences? Why do they end up going from reader to reader, never finding what they need? Because they didn't have a reliable GPS (Guide to Psychic Services) to take with them on their search.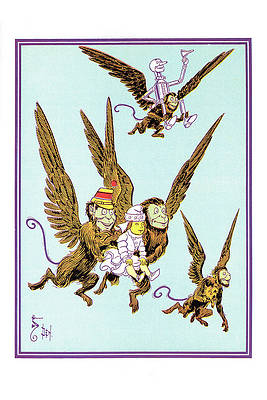 Whether you're a professional reader yourself or simply want to understand how the profession works, Join Corbie in this fast-paced (and funny) exploration of the Psychic Yellow Brick Road: how to find the real wizards…and avoid the flying monkeys.
---