Speaker Spotlight: Archonstone
Archonstone, also known as Bill Hegeman is a speaker, author, magician, psychic, and he's been a frequent guest on the Otherworldly show. [you can watch his shows about Vampires, and Psychic Hygeine on youtube.] This year at CTCW he's going to be speaking about the Limitations of Magic.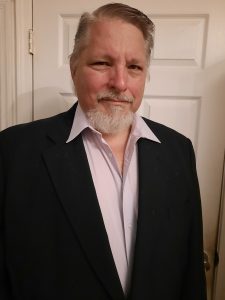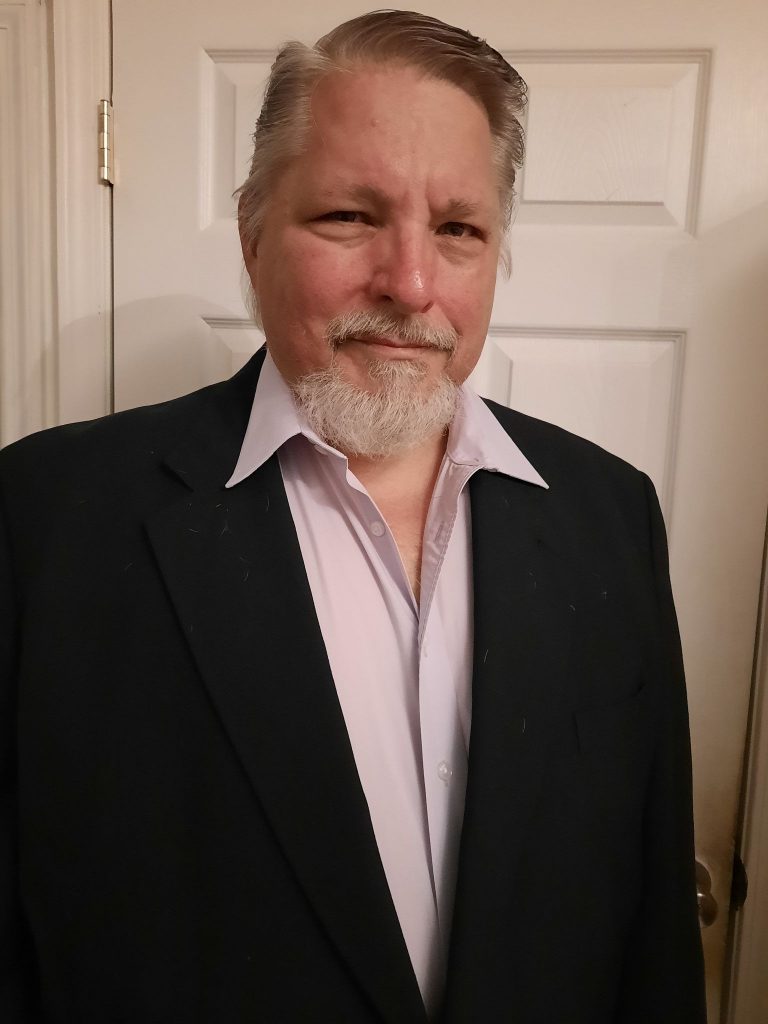 He started have supernatural experiences when he was 2. His grandfather, who passed 2 weeks earlier,
came back to say good bye when he was 7.
These and many other experiences made up in him a passion to study and develop
psychic skills, understand magic and practices from around the world. He was apprenticed to a shaman with various formal indigenous practices and much more. He was not taught any indigenous practices that are cultural. His teacher was glad to have him for finishing school.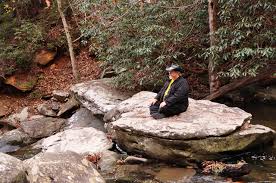 Bill facilitated, in Albany, NY, the Wizard's Workshop bimonthly meetings on psychic development. He has been a professional psychic, and a resource for RPI Student Pagan club. He has taught classes at Ecumenicon, several Pagan Gatherings and Mystic South which include:
meditation, Energy Management, Defense against the Dark arts, Spiritual Healing, energy with materials.
He is a founder and elder of People Embracing Change.

http://www.peopleembracingchange.com/
http://www.archonstone.com/
https://archonstone.wordpress.com/
https://www.youtube.com/user/PECTribe
Archonstone on YouTube
https://www.youtube.com/channel/UCHEhT38I45yWZpS_d1xjyag
Reach him via email: archonstone@archonstone.com
Book:
Magic, Mind, Emotion and Body, The Praxis: Magic No Woo, the how and why book
https://www.amazon.com/dp/0578922606