Speaker on New Normal: Catherine Kane
Follow Us!Share this!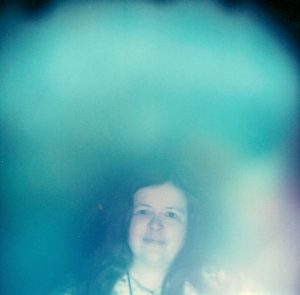 On November 4th, Catherine Kane will be appearing from 8-9 pm on the New Normal with Tchipakkan on http://liveparanormal.com/
We're talking about psychic empaths, those of us who are extra tuned in to the feelings and emotional vibes of others. It's a lovely gift but, while you're born with the gift, you're not born with the skills you need to manage it. Without those skills, psychic empathy can be an overwhelming experience.
We'll be talking about those skills- about how to control how much psychic energy you take in, how to ground out energy you don't want and what to do with your gift, amongst other things. We'll also talk about the people who care about empaths and how they can support their psychic.
Want to catch this interview, call in with your own questions or be part of the live chat happening during every show?
If you just want to listen, you can go to the above site, click the "Listen Live and Chat" listing under the "radio-listen/chat room" heading, and click "LISTEN HERE" next to "the New Normal".


If you want to chat, you'll need to go to the top of the home page on the extreme right and click "Join" to set up a personal account (it's free but takes a few moments, so you might want to do this in advance)
Please feel free to call in with questions or comments at 619-639-4606
And, if you can't tune in at that time, Live Paranormal.com archives its shows for your listening at a time convenient to you.
Read The Practical Empath (bring it to the con and get her to sign your copy!)