Follow Us!Share this!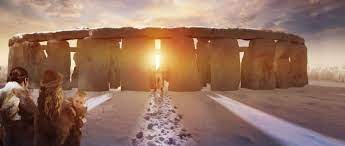 This Wednesday, December 22nd, at 8 to 9 PM Eastern time, CTCW's Otherworldly Show, Tchipakkan will be chatting with the participants about how people use the liminal time of the Winter Solstice, in celebration and in magick.
We all know the Winter Solstice is the shortest day of the year. What we may forget is that the latest sunrise is around January 6th, and earliest sunset is around December 6th. So while the Solstice is the shortest day, it's neither the earliest sunset or latest sunrise. Also our experience varies from place to place. We have a 9 hour and 14 minute day here in NH, on the other hand in Tromso, Norway, the sun never rises in December, (although in Oslo, they get 7 hours and 5 minutes of daylight. (it's a long country north to south.) Down on the equator, there's no change, so unsurprisingly, the Solstice is not as big a deal between the Tropic of Cancer and Tropic of Capricorn.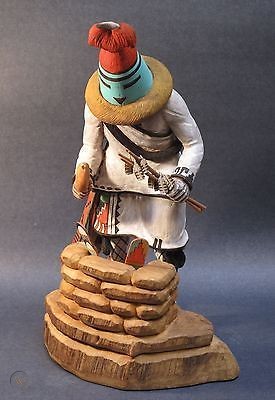 From the Roman Saturnalia to Germanic Yule, to Japanese Toji, to Hopi Soyal, many cultures celebrate the longest night of the year (and the return of lengthening days. Let's talk about some of the customs, and perhaps what we do. (As I write this, we are burning our Solstice Candle, I started burning it from Sundown to Sunrise back in 1974, when it's mostly burned down, I melt what's left and cast a new candle, so we are still using the "same" candle, all these years. I'd love to hear how you celebrate solstice!
Join Zoom Meeting
https://us02web.zoom.us/j/83116073581?pwd=RTFvQkxjY2JVMDNJMElSbzI4K29YUT09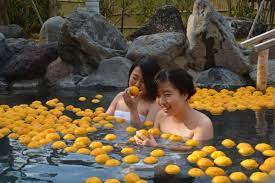 Meeting ID: 831 1607 3581
Passcode: 909883
Remember to tell your friends about CTCW, as word of mouth is our best advertising. We're all psychic, pretending we aren't is like wearing blinders or tying one hand down.

On Facebook the CTCW Group has become private to facilitate open discussions: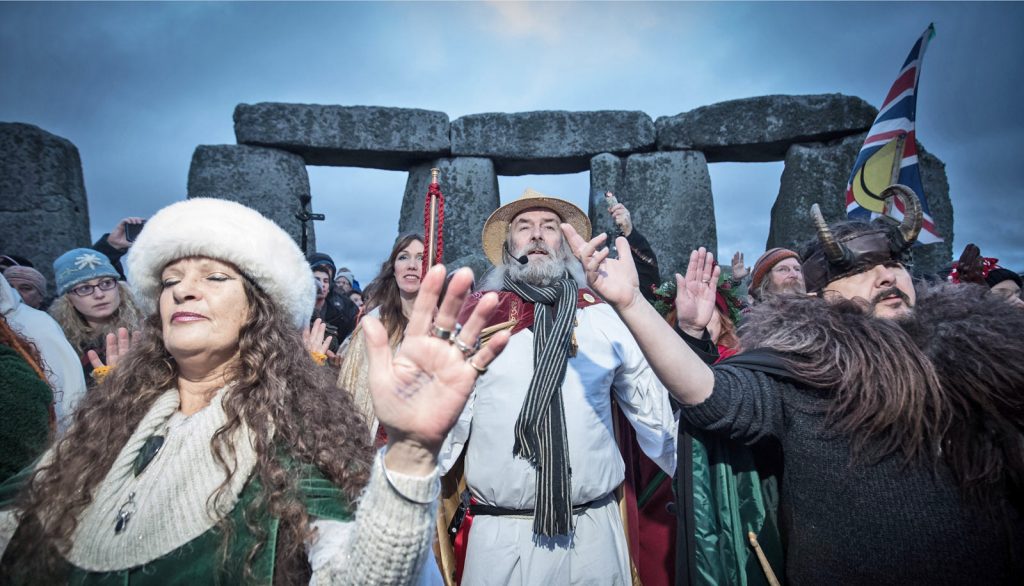 We make announcements on the CTCW Facebook Page which is public.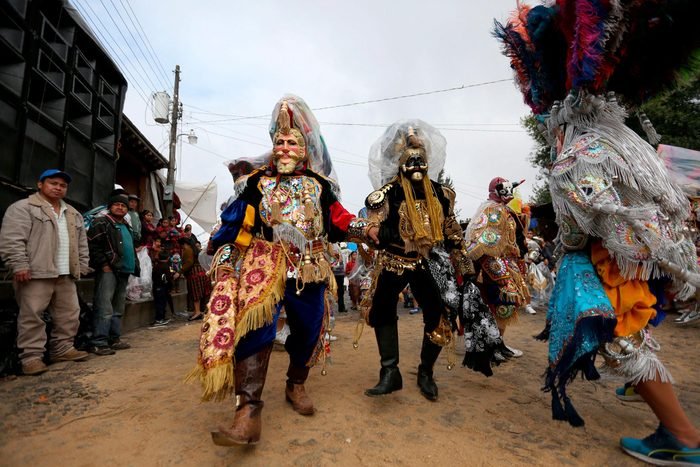 Please join us there. If you miss this event, the recordings are posted on Youtube Thursday or Friday.
https://www.youtube.com/channel/UC1xTRrcFwUjmQgWb_BDvpiA
We hope the Changing Times-Changing Worlds Conference will be live (probably with virtual elements, as we liked some of that), in November, 2022. We'll let you know when we find a hotel and have firm dates.