Shamanism without Borders 10-18-17 on New Normal
Follow Us!
Please join Tchipakkan and her guest, Shamanic Practitioner Stephanie Seger, on the New Normal 8 pm Wednesday, October 18, 2017, 8-9 p.m. edt. Well be talking about Shamanism without Borders.
Miss the live show? the archive is here: http://tobtr.com/s/10344969
Shamanism Without Borders is a global rapid response network of shamanic practitioners who tend to traumatic events and natural disasters.
Shamans throughout time have used special techniques and principles to tend to trauma and disasters. Shamanism Without Borders (SWB) began as a guidebook, written by the Society of Shamanic Practice, detailing a cross-cultural method for tending to these incidents. Since then the book has become a supportive tool for a global network of shamanic practitioners and community leaders who provide rapid response to natural disasters, acts of terrorism, war, pollution, and anything that causes disruption and suffering to humanity, to the animal and plant life, and the earth's delicate bio-system.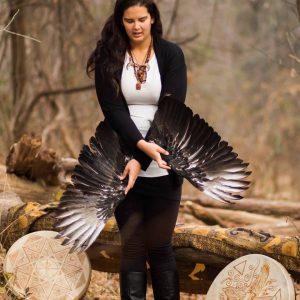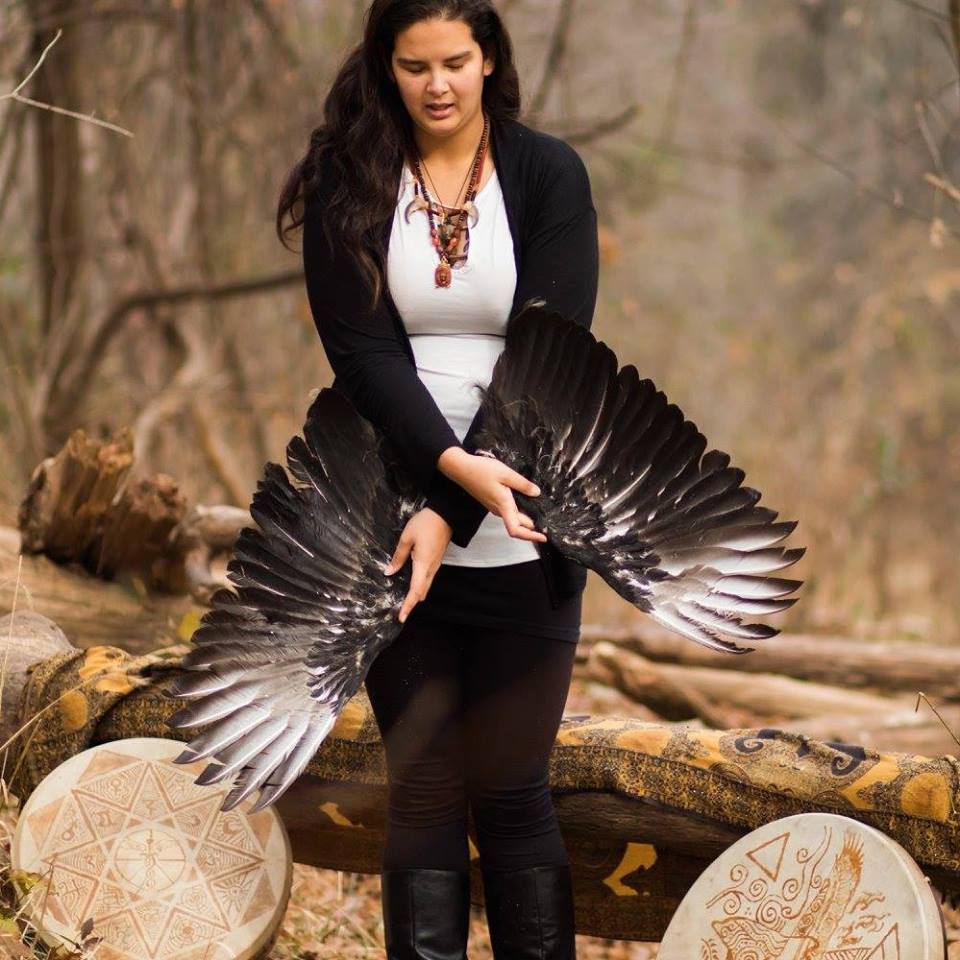 Stephanie is a Shamanic Practitioner that currently bases her practice out of Northern Virginia. She has studied Shamanism for over 10 years and has been immersing herself in the current contemporary Shamanism course work. She graduated from a two year program from a Sandra Ingerman licensed practitioner in 2016, and is currently dual enrolled with Christina Pratt and an apprenticeship with a Shamanic Seminole Elder. Combining her traditional teachings with contemporary, she has been leading public ceremonies since 2009. She opened up her doors with her practice back in 2014, and has been leading Heart Centered Sound Circles, Ancestral Healing Circles, Shamanic Journey Groups, Land Healing Ceremonies and private one-on-one healing sessions with individuals or groups of people.
For more information, please visit www.eagletherapies.com
Or!
www.facebook.com/eagletherapies
Please join us at 8 on Wednesday on your computer- go to www.Liveparanormal.com and click on Listen here. If you miss the live show, it will be archived, and we'll list the link here a bit after nine. If you'd like to call with question or comments (live only) the number is 619-639-4606
Hope you'll join us
Save
Save
Share this!