Schedule is full, but not organized yet
Follow Us!Share this!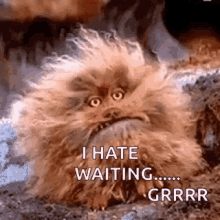 The schedule is now full, but we are waiting to hear from our various speakers to make sure before we set which panels and classes are on which day at what time, we have heard back about any scheduling needs each has. If you're going to add your name to a panel, do it soon. We'd like to get the schedule done and be able to post it by the beginning of October. If you need some special day or time, let us know ASAP.