Saturday Workshop Spotlight
Follow Us!Share this!
Runes: The Elder, Anglo-Saxon, and Younger Futharks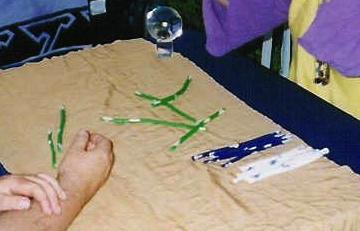 From posited origins through medieval times, runes were commonly used in northern Europe. We will explore the historical usage of these characters, including reference to more modern applications thereof.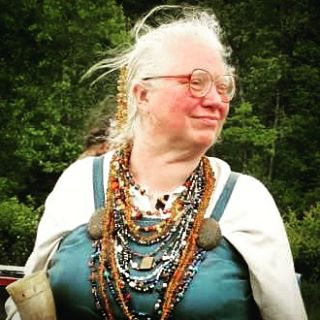 Jane T. Sibley, one of the founders of CTCW, also created the New England Conference on Mithraic Studies (Mithracon), happening in New Haven this weekend. Jane and Tchipakkan met in the Society for Creative Anachronism, a medieval recreation group, where Jane's persona is that of a Norsewoman from the pre-Viking period, Arwen ferch Rhys (Tchipakkan's is an Anglo-Saxon, also from the 7th century). That was where Jane created Auntie Arwen's Spices, where she sells herbs and herb mixes both culinary and healing. If you can't wait until the conference check them out on line. In the SCA she worked with Lois Fitzpatrick in the Soothsayer's Guild, being awarded the Order of the Laurel for historical divination. Among the techniques she shared in this medievalist group were reading runes, casting seeds, and her work in utsetta (oracular seidhr).
She was taught a lot of this by her Norwegian grandmother, and, being an historian, is hesitant to claim that these techniques go back farther than can be documented; however, these are traditional techniques, and really work. Jane passes them along outside the family because they shouldn't be lost, and none of the next generation has shown interest. Among these is the very intense Norseworking healing ritual, which she's done for a few years. (If you come, be sure you know how to ground your energy!)
Jane's degree was in folklore (her PhD in runes), and her work was with an electron microscope- as with much of CTCW, she combines mind and spirit, history and science, healing, divination, myth and humor, each informing our understanding of the others.