The Magical World of Seashell Energy Tools
Follow Us!Share this!
Saturday Spotlight:
I first met Michelle when she lived up here in NH. She has always been in love with shells, and created the Ocean Oracle, an amazing oracle technique combining both the science she learned as a marine biologist, and intuition. It works beautifully! I'm so excited that she can share this with us from Florida!
Michelle Hanson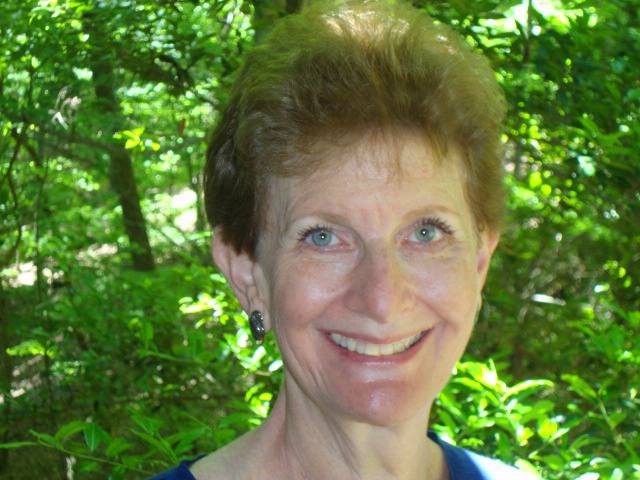 Mother Nature has so much to teach us if we are willing to listen. If we are open, we can avail ourselves of a variety of master teachers that do not come in human bodies. Many people are familiar with crystals from the mineral kingdom and earth element, and their benefit for mind, body, and spirit. Seashells are crystals from the animal kingdom and water element; there is so much power in their matrix! In this seminar we will investigate how shells connect to the chakras (personal and transpersonal) as well as shells that can be applied as specific energy tools. Working with seashell partners can bridge the worlds of logic and intuition. There will be some science, and a lot of magic to explore!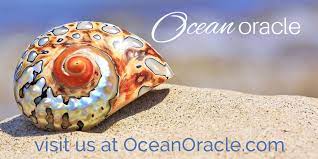 Not all CTCW classes have pre-requisites, but as a conference that would be offering classes beyond the "introductory" level, we allow our teachers to make sure the audience knows enough to be able to follow the material. In this case, the pre-req is simply three free classes. Not hard at all!
PREREQUISITES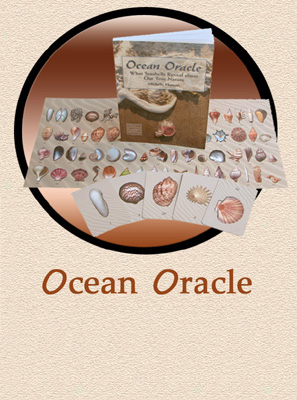 As a prerequisite, please visit www.oceanoracle.com to enroll for three free classes. These will serve to explain how I discovered this language from the seashell kingdom and provide an introduction to the world of mollusks and shells in preparation for this seminar. You will learn how the seashell kingdom offers valuable guidance to assist us in navigating through life.