Follow Us!Share this!
Oracle Cards for Fun and Prophesy
Presenter: Catherine Kane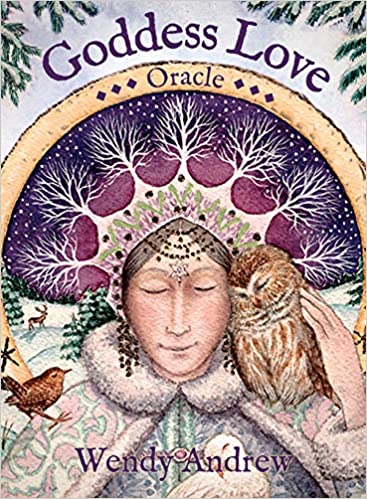 Many people know about the tarot. Fewer know about oracle cards- and there's a lot of misinformation about oracle cards out there.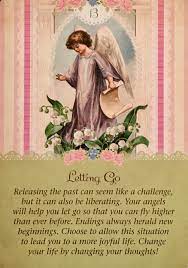 This class is created to give you better information on oracle cards- what they are, how to pick a deck that's right for you, how to use them successfully, how to use multiple decks, intuitive interpretation of the cards and lots of other fun and useful techniques that can help you give a good reading.
Oracle cards are one way of doing a helpful, accurate and fun reading. Join Catherine to learn practical skills for working with oracle cards that you can use right away.