Sacred Drumming in Ritual with Stephanie Segar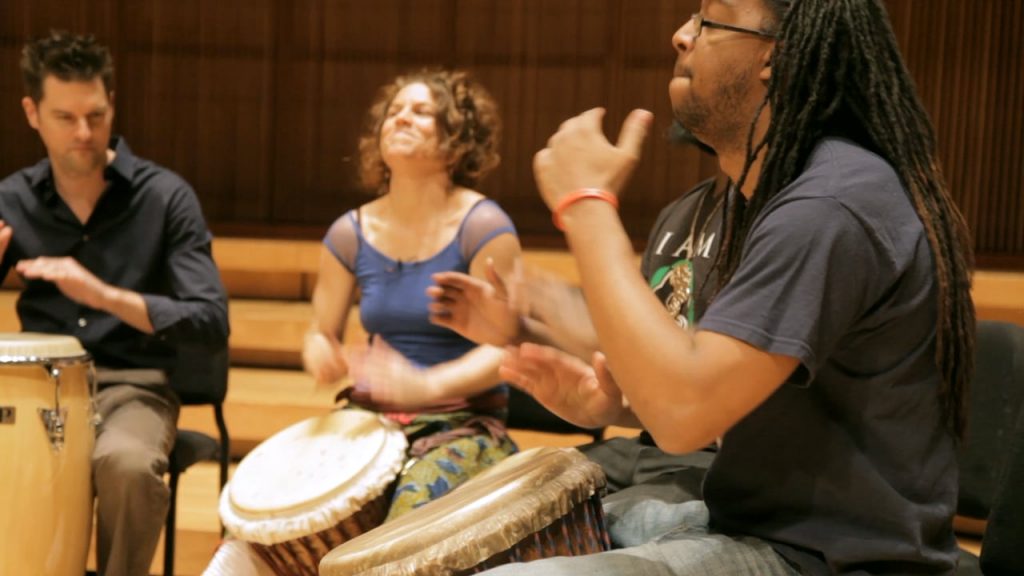 Follow Us!Share this!
Sacred Drumming and the power of Song in Ritual with Stephanie Segar
There are many that use singing, dancing, and drumming to achieve an altered state of consciousness. In this hands-on workshop, drums will be provided. This will be both a teaching workshop, as well as an interactive drumming workshop. The experiential will be interwoven in with the teachings, and we will drop down from our head consciousness into our heart. When in the realm of the heart, we feel, experience, and move with the energy that flows through us – instead of just think about and contemplate. Join us in this fun class! Bring your own drum, only about 15-20 drums available. If you wish to borrow a drum, come to the workshop early to claim it for the workshop itself.