Rún Valdr on Otherworldly (II)
Follow Us!Share this!
Tchipakkan's guest on CTCW's Otherworldly show this week is Rodney Cox who will be talking about Rún Valdr. April 28st at 8 pm live on Zoom. (Rod missed the show last week, but will be joining us this week!)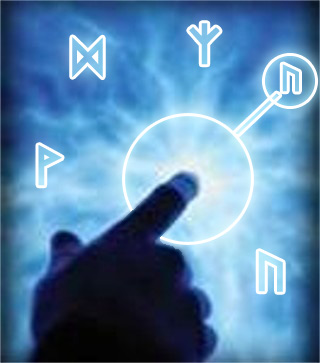 Rún Valdr is an energetic magical system using Runes and other symbols with information from the Norse Gods. This magical system has the following key features. You don't use your own energy, but that of the runes and other external sources. It uses runes and other symbols, and it is passed on to others by an attunement (like Reiki).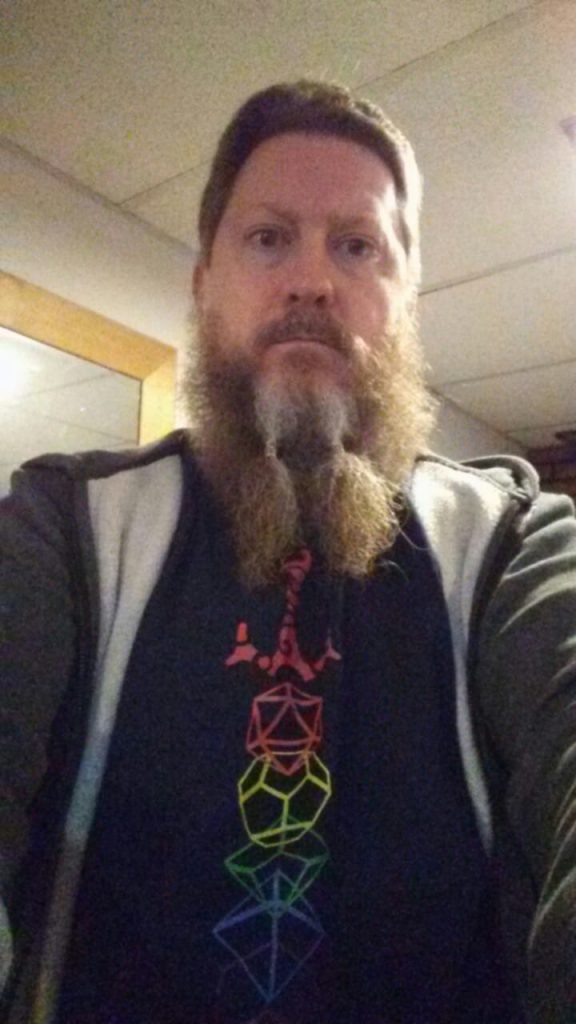 Rodney Cox channeled the system RunValdr back in 2003, although he originally called it Runic Reiki. He is a Reiki Master and a Rune Master and noticed he was combining the two systems when healing, so he did what any Druid Shaman would do, he asked the gods for symbols to use with runes in a Reiki-like way. He started teaching the system in 2004, (at ConVocation) and has been expanding it since then, publishing a book on it in 2017. Tonight he'll talk about it with us.
Join Zoom Meeting
https://us02web.zoom.us/j/89872263549?pwd=WWxSdUl4Z0hPWUJwUmhkd3BTVzlIZz09
Meeting ID: 898 7226 3549
Passcode: 534314

Last week three other Run Valdr workers talked shop on how they used the system, this week Rod will be there to answer questions. If you miss it live, it will be posted on our Youtube channel Thursday. You might want to check out last week's chat.
Remember to tell your friends about CTCW, as word of mouth is our best advertising. Magick is real, and we are all psychic, pretending we aren't is like wearing blinders or tying one hand down.
The Changing Times-Changing Worlds Conference will be held virtually, but live in 2021 on Zoom, November 8-14. Evening classes and panels Monday through Friday, and all day long on the weekends with breakout rooms.
Facebook Group: