Follow Us!Share this!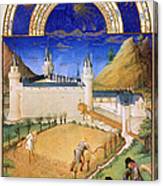 After seeds are planted, we are at the mercy of whether the season brings rain or drought, heat or cold. But often the success or failure of our harvest depends on our daily care, whether we weed and water, whether we watch for insects and other things that can harm what we've planted with such great hope.
One of the hopes of Changing Times-Changing Worlds is not simply to get the world at large to accept the reality of the unseen, but to get those who already know about it to work together. Many medical people already know about the healing power of the mind, of Reiki, of placebo, and use it. Farmers may not trust "magick", but know to plant by the moon, and dowse for water when they need to dig a well. While working with ancestors may not be part of the bigger religions, many people live with ghosts, and become casual about the experience because for them it is common. Acceptance of the 'unseen' is not unusual, however skewed it may be by the media images that know that fear sells more tickets than comfort. It may be more "culturally correct" to scoff, but people do accept the forms of the otherworldly they've personally experienced.
CTCW hopes to bring together the psychics, the magick users, the parapsychologists, the witches, the shamans, the spiritualists, the dowsers, the New Age practitioners, the ghost hunters, the energy healers, and others, all those who already know "this stuff is real" so we can speak to each other and learn from each other's experiences. This is often handicapped by the non-acceptance in which these practices have to survive. As children we are taught "this stuff isn't real". I remember seeing IQ tests that judged intelligence by having the children mark that dragons and witches aren't real, but robbers and snarling dogs are. (I'll also mention that the 'robbers' are indicated as men with domino masks, flat caps, and striped shirts, as stereotyped an image as the crone with the pointy hat!) We may have family exceptions, especially if we live in haunted houses, or with people with powerful talents, but we are still raised to present ourselves as skeptics. At some point our personal observations show us that it is real, and later, whether in a few years or decades, we find a group of people who, when we mention our experiences, we aren't scoffed at, but embraced. We may find Reiki practitioners at the health food store, or dowsers, or spiritualists, or a local coven or grove. What a heady feeling to discover a place where you can share your experiences without worry!
However, there is a risk, since many of these groups feel they are not truly trusted, often discretion is called on. Having been accused of being charlatans and frauds to take advantage of others, we defend ourselves by saying "others do, but not us". Just because something can be faked doesn't mean it is always. Just because someone can use a technique to cheat or defraud, doesn't mean that everything that looks like it is predatory. We are warned about the fallacies of other groups, and their misbehavior. Sometimes we do this by making jokes at their expense. A common jibe I have heard (and made- sorry!) is that the difference between Pagan and New Age shops is where they put the decimal point. As with many "ethnic jokes", the humor is designed to widen the gap between the groups and show "Our" superiority over "Them", whoever they may be. It seems safer some how to mock those we don't know than to openly criticize them. But the results are much the same. We end up not trusting each other, when we could be working together.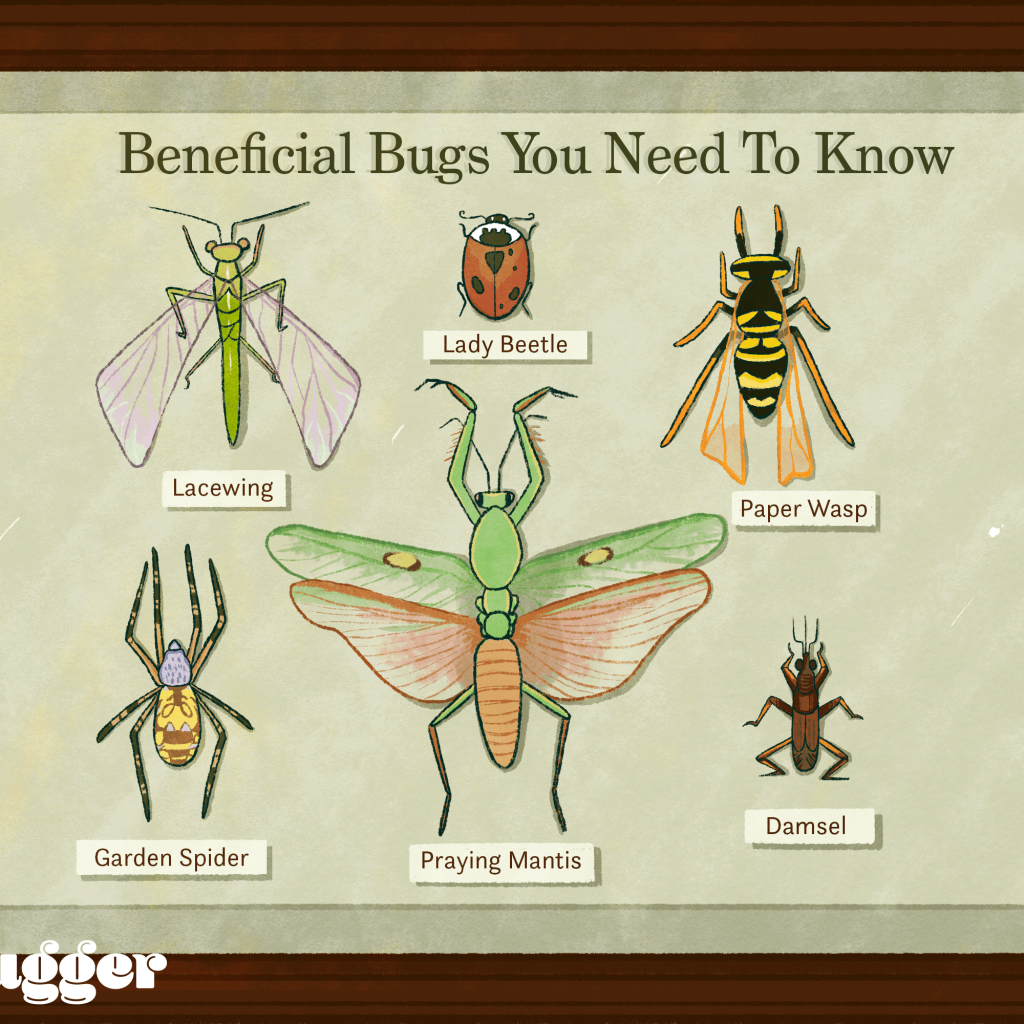 We need to learn to ask questions with open minds and be willing to learn not just about, but from others. The world is huge, amazing, and varied. Two very different experiences with ghosts may both be true, and both be typical. When we have learned more, we may discover that experiences that seem similar, in fact, arise from different phenomena. While dead relatives have been known to get the attention of the living by moving objects, Poltergeist on the other hand have been fairly well established to be telekinetic effects created unintentionally by emotionally stressed teenagers. They are perhaps "noisy, but not "ghosts" at all, despite the term. We need to learn more, and we aren't going to be able to come together if we do not accept that groups that may differ wildly from our own may still be very good at what they do, and have a lot to offer. We need to not insult them, but be accepting of the diversity in the "occult/paranormal" communities. Humans come from every culture, every race, every income level, so of COURSE we will have differences, and have prejudices that we do not realize we have about others. We can, and must get past those. This is part of the work we must do to nurture the acceptance of the supernatural in the modern world. We need to accept that others see the world through different filters, but we can learn to adjust our own so that we don't attack possible allies (something like learning which insects in the garden are useful, and which are pest who will attack our plants). We can do this. We can learn to spot our feelings of discomfort and respond with kindness, and curiosity rather than defensiveness.
If we cannot accept those in other groups as friends, at least we can award them respect as human beings. It's may be hard work, but the results of this harvest will be wonderful.