Remembering Rachel Pollack
Follow Us!Share this!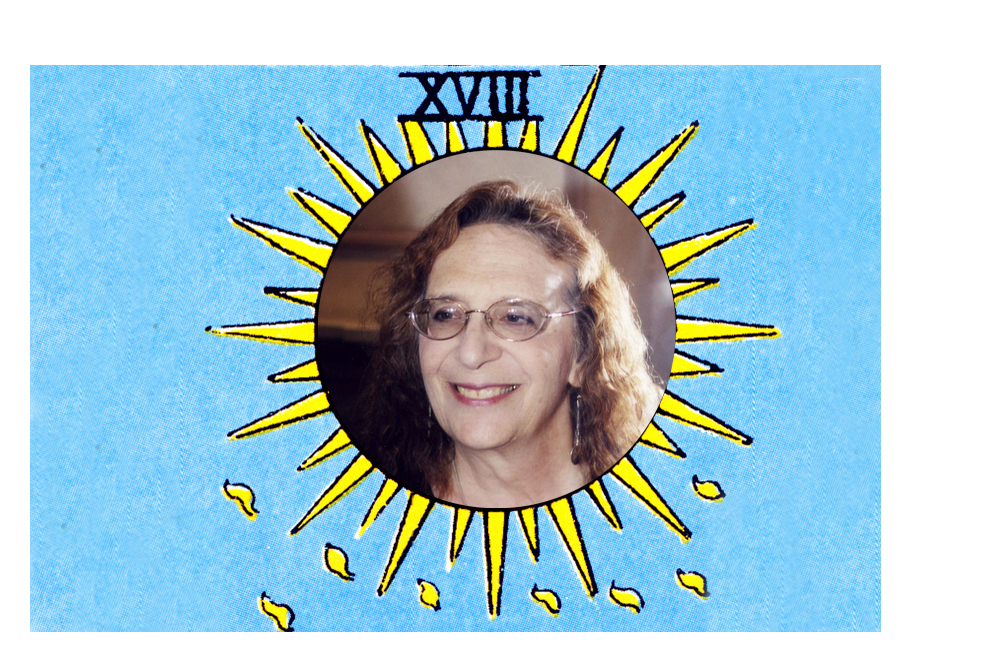 Please Join CTCW's Otherworldly on Zoom this Wednesday, April 26th, at 8 PM Eastern time.
Two weeks ago the brilliant author Rachel Pollack died, after spending her last few weeks in hospice, saying farewell to friends, and her last several decades giving the world insights and techniques on making the Tarot a better tool for the many who use it, of many faiths. I have her book Seventy-Eight Degrees of Wisdom, and many other books on my shelves. on Tarot, and other non-fiction books, as well as novels (Unquenchable Fire), poems, comic books (Doom Patrol), With the comics she promoted more openness in gender issues. She designed the Shining Tribe Tarot deck, and worked on others. She made a huge impact on so many of us that never met her, but have been blessed by her work.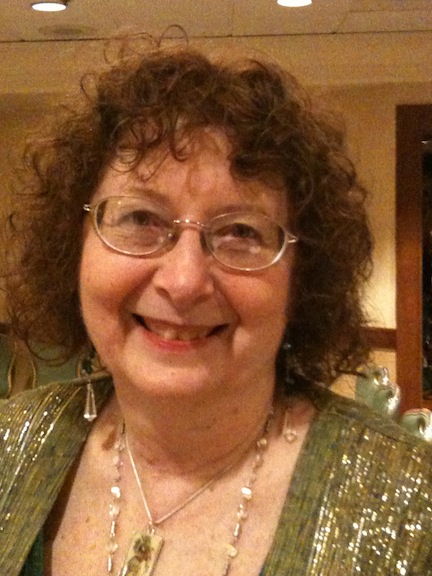 Our guest this week will be Mary K. Greer, Rachel's friend and another Tarot expert and author. Both taught at the Omega Institute, and at many seminars. Greer wrote: Tarot Court, Tarot Reversals, Tarot Constellations, Tarot Mirrors, Tarot For Yourself, and many other books. We may be fans of Rachel's work, but Mary will probably be able to give us more perspective on all the wonderful things we didn't know. And maybe if we share what we've gotten from Rachel's work, we can make the loss of her friend a bit easier for her.
Join Zoom Meeting
https://us02web.zoom.us/j/81684148619…
Meeting ID: 890 9617 8561
Passcode: 109836
Find us on Facebook: the CTCW Group and page: https://www.facebook.com/groups/388982351233282/
People are psychic, magick is real, ghosts and other spirits exist, and people can heal with energy. Each culture around the world had come up with ways to explore these realities, and that's great, we can learn from each other, that's how we change the world.
The Changing Times-Changing Worlds Conference will be November 3-5, 2023 in Kerhonkson, NY. The rest of the year, every Wednesday, join us on Otherworldly, featuring many of our speakers, and topics.

We hope you can join us Wednesday at 8. If you miss this show, the recordings are posted on Youtube Thursday or Friday.
https://www.youtube.com/channel/UC1xTRrcFwUjmQgWb_BDvpiA