Follow Us!Share this!
Our 2018 Readers will Include:
Willow Diana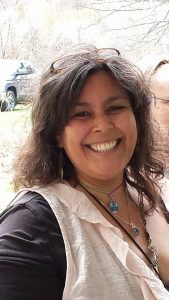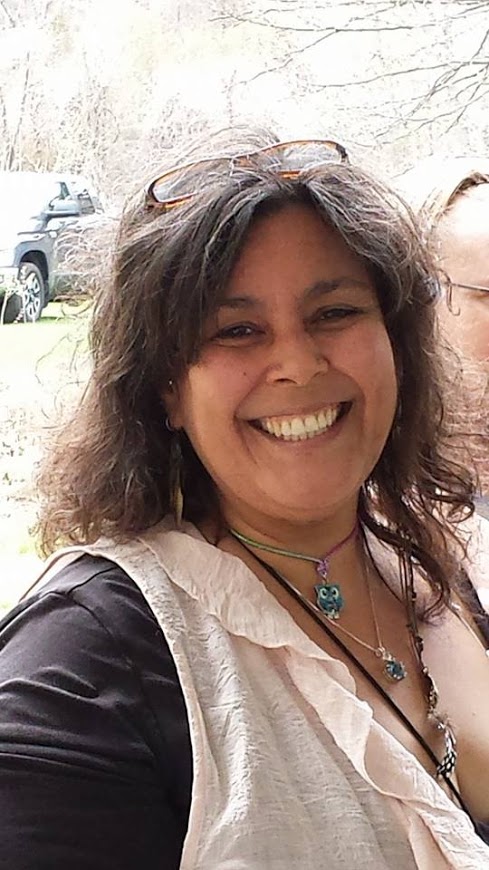 Intuitive Spiritual Consultant, Reiki Master, Sound Healer in Tuning Fork Therapy, Shamanic Practitioner, Crystal healing, Energy clearing/smudging, Psychic Tarot Reader, Henna Artist, Paranormal Investigator.
I am an Ordained Minister in the Sanctuary of the Belived in the Order of Melchizedek and Universal Life Church. I am a Usui Reiki Master Teacher as well as Seichim and Integrated Energy Therapy (IET) Practitioner.
My strong desire to help people has led me on a magical journey. Over the years I have studied Witchcraft, Wicca, Native American Shamanism, as well as many other Spiritual Beliefs. I have studied Munay Ki, Tarot, Crystal Healing, Meditation, Sound Healing, Runes, Astrology, and the Paranormal.
There is a "knowing" out there that I sometimes cannot explain. We are taught beliefs that sometimes conflict with our inner instinct, our inner self. This can create imbalances and dis-ease. I went out to learn, heal, and evolve. Many teachers helped me to "remember" my way, gain new perspective, heal spiritually, and transform. With my tools, Spirit Guides, and Ancestors, I can assist you as you navigate this lifetime. ~
Luna Hacker
Luna is an Interfaith Minister, Psychic Medium, Witch, Root Worker, Vodouisant, Energy Worker, Teacher, and Hudson Valley Shop Owner. She has been the on- air psychic for K104.7FM WSPK "The Woodman in the Morning Show" for 5 years now.
Luna has been practicing Witchcraft, Hoodoo, Vodou and working with Spirit for many years. She was raised Catholic, and still has an affinity for the Angels & Saints working with them regularly in her Hoodoo and Voudou practices.
Luna is a Usui Reiki Master Teacher, Seichim-Sechem Master Teacher, Animal Reiki Practitioner/Teacher, IET Practitioner, Certified Tuning Fork Therapist, Certified Crystal/Singing Bowl Sound Therapist, Crystal Healer, & Certified Herbalist.
She has studied and continues to study Shamanism, Astrology, Crystals, Hoodoo, Voodoo, Vodou, magick, metaphysics and the occult.
Luna is an avid "ghost hunter" and is professional paranormal researcher.
Luna is a Mom to a 10-year-old and a full house of pets. She lives and breathes her spiritual practices daily.
Psychic Medium Star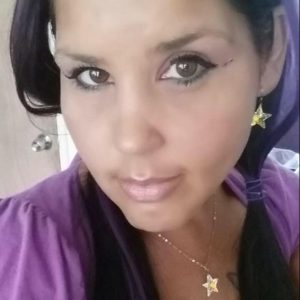 Star is a psychic and spiritual medium who connects people with loved ones from the Spirit world through Evidential Mediumship readings. She also gives insight psychically with Angel card       readings, and provides Reiki healings from God source.
She has studied Evidential Mediumship at The Journey Within Spiritual Church, with Pastor Janet Nohavec and other well-known and gifted mediums from around the world. She obtained Angel Card Certification from Doreen Virtue and Radleigh Valentine and is a Reiki Master/Teacher earning certification from Jody Cleveland at Hands of Serenity.
Star will be offering mediumship readings and psychic angel card readings, plus she will be offering an Open Mediumship Gallery.
Nicole Monforti (sorry, last minute cancellation- look for her next year)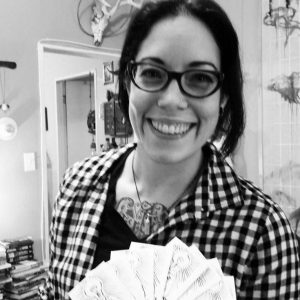 Nicole Monforti is a self taught tarot reader as well as the artist and creator of The Tarot of Curiosities, a tarot deck 10 years in the making comprised of handmade cut paper collage and photography and text reimagining the 22 major arcana cards as well as all four suits of the traditional tarot through her unique perspective. The deck focuses on themes of Victorian medicine and the concept of the cabinet of curiosities, as well as the architecture of the Kirkbride insane asylums build of the 1800's.
Nicole is an intuitive and learned the art of tarot card reading as a teen. She continued her study into adulthood when she began work on creating a deck of her own in 2005. Because of her personal connection to the deck she is able to provide the client with an entirely unique reading experience.
Rebecca Hamilton
Rebecca Oubouzar is an artist, writer, and Kabyle-by-marriage. She has been a practicing pagan for more than 15 years, and has studied and worked with Kabyle culture and symbology for more than a decade. As the co-founder of Raven's Own, a unique collectibles shop, Rebecca helps to create unique jewelry, tools, and figurines that reflect her eclectic quirkiness. Irreverent and sarcastic, especially with her deities, she spends most of her time herding cats.
Thor Halvorsen (sorry, last minute cancellation- look for him next year)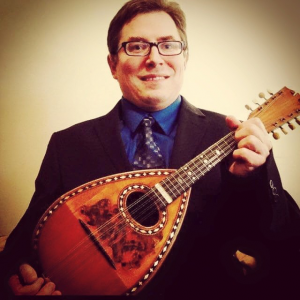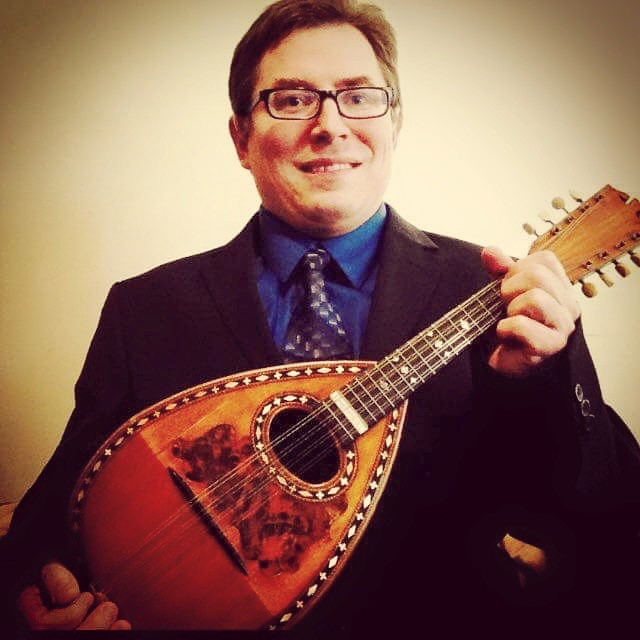 Titles: DeafPagan, Poet, Educational Interpreter, artist (the crafty kind), activist. Norwegian/wesh American, Geek of Technology and Linux
Paths: Norse, Welsh, Wiccan, Heathen, Ancestral Veneration, Runes and Runic Studies, Reiki, Rune Valdr.
Interests: Audiophile (LOVE MUSIC), science fiction, philosophy, sociology, anthropology, transpersonal psychology, anything Norse, and to do with Deaf culture and Social Justice. Did I mention I am a geek of Technology? Love folk stories and fairytales (misnomer, honestly), and mythology.
Philosophy: "If you argue for your limitations, they are yours" Richard Bach, Illusions. "That to be human, is to recognize the humanity in all, if you expect them to honor the humanity in you."
"If belief was wind, the stars, the seas, then all will be fair, the mysteries would be preserved, and all can know these things are alike and equal"
Of late, been really delving into Wendell Berry's works, and a longtime fan of Richard Bach.
Background:
Personal:   Military brat, lived in South Korea, Germany, east and west coast of USA (Md, AZ, WA). Stepdad emphasized cultural relativity long before I had a word for it. exposure to the culture of Norway via my dad's family, and my stepdad's scandinavian family, and welsh from my Mom's side of the family, I had good familiarity of the dieties, stories, and culture, and eventually the food, when I got to visit the countries of Sweden, Denmark, Norway, etc. Poetry, published in The Tactile Mind quarterly magazine, issue: Vertigo. Also was assisting in an article that was published. (See bio in USC Letter)
Religious:     Been a practicing Wiccan for almost 20 years now, MD recognized Clergy status, 2nd Degree Elder, Coven of Amber Heart, Coven of Amber Rose family of Covens. Was a visiting member of Ecumenicon, then migrated to CTCW, and have been a speaker at a few conventions so far (honored to return each time).
Professional" Educational Interpreter for the Deaf, ASL Adjunct Professor at College of Southern Maryland.