Reader Spotlight: Michelle M. Lorenzo
Follow Us!Share this!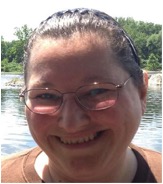 Bone Readings w/ Michelle M. Lorenzo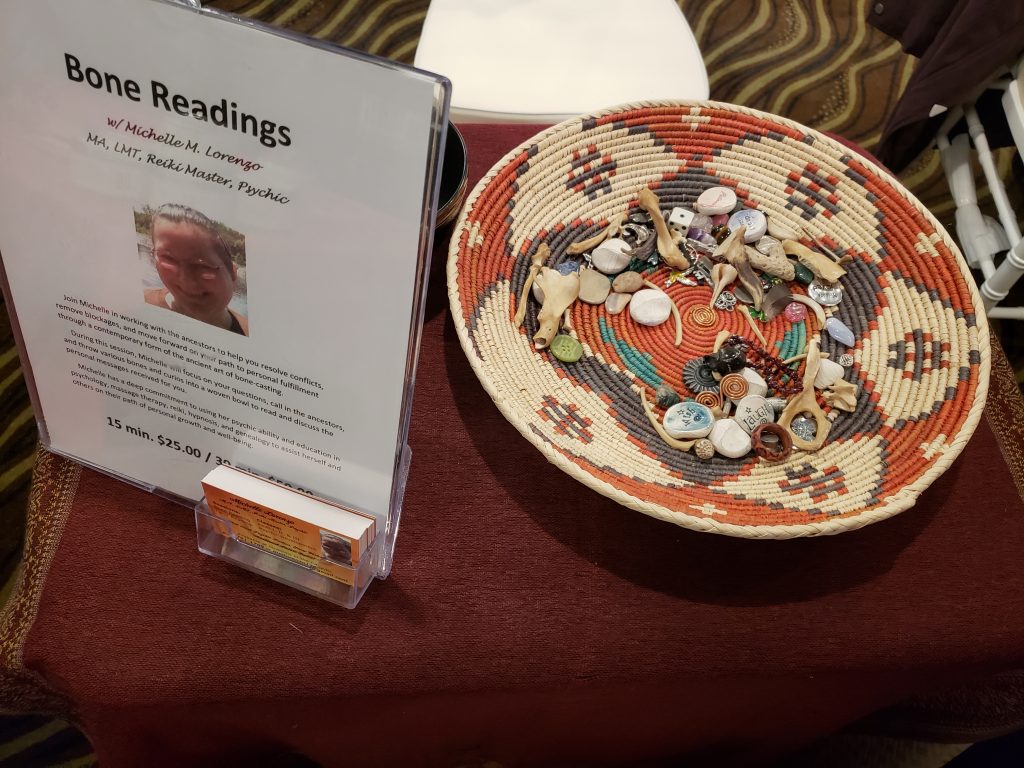 Join Michelle in working with the ancestors to help you resolve conflicts, remove blockages, and move forward on your path to personal fulfillment through a contemporary form of the ancient art of bone-casting.
During this session, Michelle will focus on your questions, call in the ancestors, and throw various bones and curios into a woven bowl to read and discuss the personal messages received for you.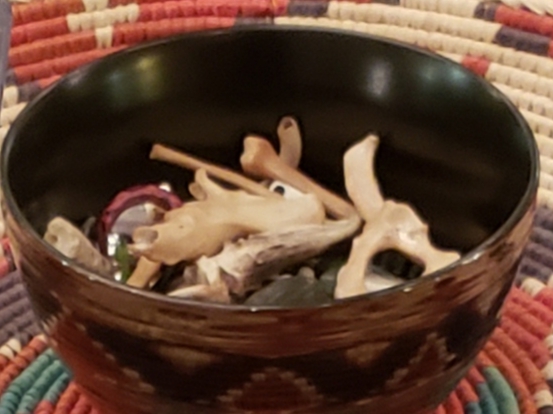 Michelle has a deep commitment to using her psychic ability and education in psychology, massage therapy, reiki, hypnosis, and genealogy to assist herself and others on their path of personal growth and well-being.