Raising Pagan Kids with Mary Kimball
Follow Us!Share this!
Please join CTCW's Otherworldly on Zoom this Wednesday, June 29th at 8 PM Eastern Time.
We continue our series about teaching kids with one aimed mostly at their parents and teachers, (which the ones on herbs, runes, and crystals were as well, but…) with a show on raising Pagan Kids, or raising Kids Pagan. If you are just starting your family, we hope Mama Kimble's years of experience raising her own to adults, and stories of what they had to deal with within school and family will be helpful. Do bring any specific questions you have (or contribute from your own experience).

Mary Kimball, better known as Mama Kimball, has been a practicing pagan for over 28 years. Mary has been involved with the CWPN from the time of its conception by participating on the Board of Directors as well as doing public rituals and classes as well as other organizations. Mary has been a Birth Couch for over 20 years with 10 births attended and is working on her certification as a Birth Doula and is also practicing certified End of Life Doula. Mary has been an adult educator in both Danbury and New Milford and volunteers on many community projects especially providing hospitality to attendees. Besides being a craft person and seamstress, she is also a Justice of the Peace and Notary Public in the State of Connecticut and owns her own business named Mama Kimball's Emporium. Mary has been married for over 40 years with 2 wonderful children, 3 cats and 2 dogs and believes that family is not only by blood but also by the heart.
Join Zoom Meeting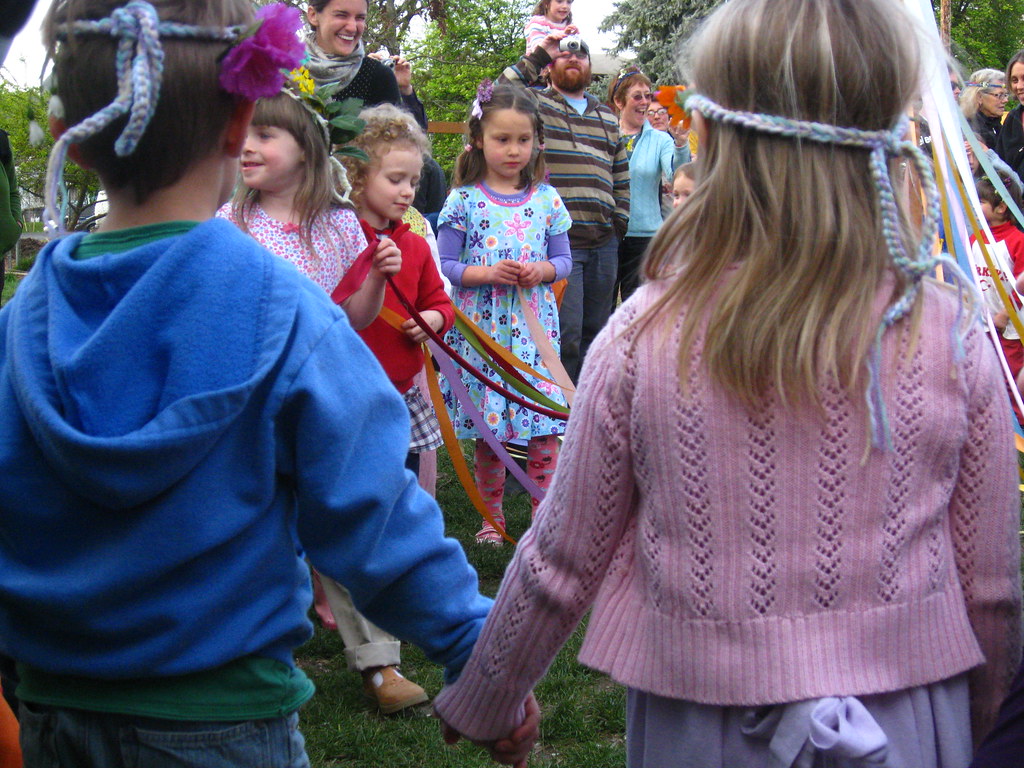 https://us02web.zoom.us/j/81601632412?pwd=TDRmUEpRRkF6QWdvd1lBOFhRSnA4QT09
Meeting ID: 816 0163 2412
Passcode: 731463
Remember to tell your friends about CTCW, as word of mouth is our best advertising. People are psychic and magick works. Deal.

The 2022 Changing Times-Changing Worlds Conference will be held Virtually again next November 7-13th, evenings Monday-Friday, and all-day Saturday and Sunday. Registration is now open, with options to join workshops and panels live, and access the recordings for a month, or a whole year. Let us know who you'd like to present, and what topics you'd like to hear about. Meanwhile, every Wednesday, there's Otherworldly.
: Facebook Group: https://www.facebook.com/groups/388982351233282/
On Facebook the CTCW Group has become private to facilitate open discussions:
We make announcements on the CTCW Facebook Page which is public.


Please join us there. If you miss this show, the recordings are posted on Youtube Thursday or Friday.https://www.youtube.com/channel/UC1xTRrcFwUjmQgWb_BDvpiA