Psychometry on Otherworldly
Follow Us!Share this!
CTCW's Wednesday show Otherworldly on August 4th at 8 pm is on Psychometry.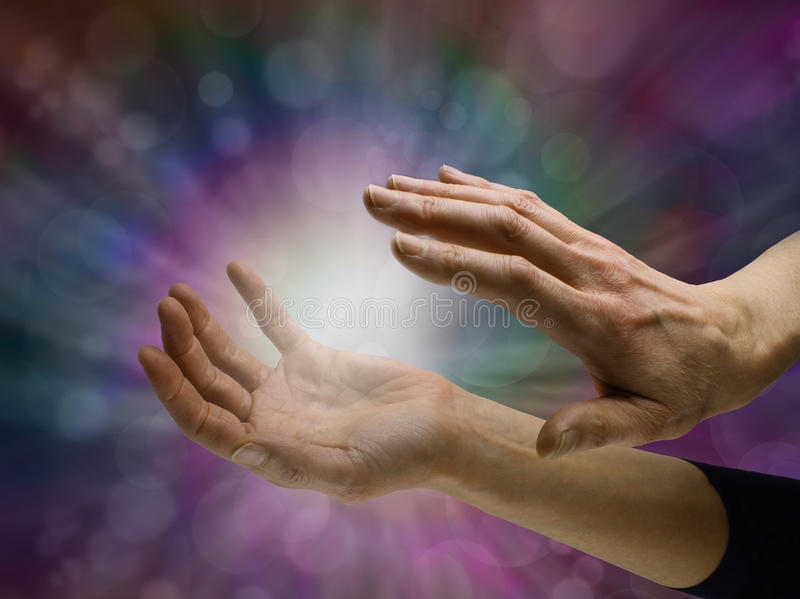 Psychometry is a form of psychic divination by getting impressions from the energy attached to inanimate objects. This is one of the most direct forms of psychic practice, and one I like to start new folks on. It takes a bit of practice, but requires absolutely no tools so it's really affordable! Traditionally done by holding an inanimate object, and getting impressions of the people who've been in contact with it, it can also be done on people by touching them (and can happen inadvertently).
This is something you will be able to do at home immediately, and you can share how it's going (or perhaps later in the facebook group). If you're an experienced psychometrist, we'd love to have you share some of your experiences- or tips!
Join Zoom Meeting
https://us02web.zoom.us/j/85601649219?pwd=d1MwVmtQVDJnTlppdFFSSmlLVjhRUT09
Meeting ID: 856 0164 9219
Passcode: 698107
Remember to tell your friends about CTCW, as word of mouth is our best advertising. We're all psychic, pretending we aren't is like wearing blinders or tying one hand down.


The Changing Times-Changing Worlds Conference will be held virtually, but live in 2021 on Zoom, November 8-14. Evening classes and panels Monday through Friday, and all day long on the weekends with breakout rooms.

Facebook Group:
https://www.facebook.com/groups/388982351233282/
On Facebook the CTCW Group has become private to facilitate open discussions:
We make announcements on the CTCW Facebook Page which is public.


Please join us there. If you miss this event, the recordings are posted on Youtube Thursday or Friday.