Psychic Hygiene with Archonstone
Follow Us!Share this!
Please join CTCW's Otherworldly on Zoom this Wednesday, August 24th, at 8 PM Eastern Time.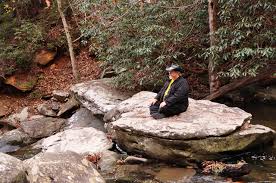 "Psychic Hygiene"    Besides centering and grounding, what other types of magic and practices are needed for psychic hygiene.  What are the consequences of not doing  psychic hygiene, checking the energies you are bringing in, or who, what, and the other that you were worked?  What happens to you, your health, and your mind.   Anecdotes, observations, and techniques used for psychic hygiene as a practice and adhoc as needed for the environment.   Why do ceremonialists do the LBRP so often.   More things that make you go hmm.   How to take care of yourself at another level.
Join Zoom Meeting:
https://us02web.zoom.us/j/81684148619?pwd=TEd6WVZUc1JwbzkyYXJqYUJUVzlXQT09
Meeting ID: 816 8414 8619
Passcode: 512224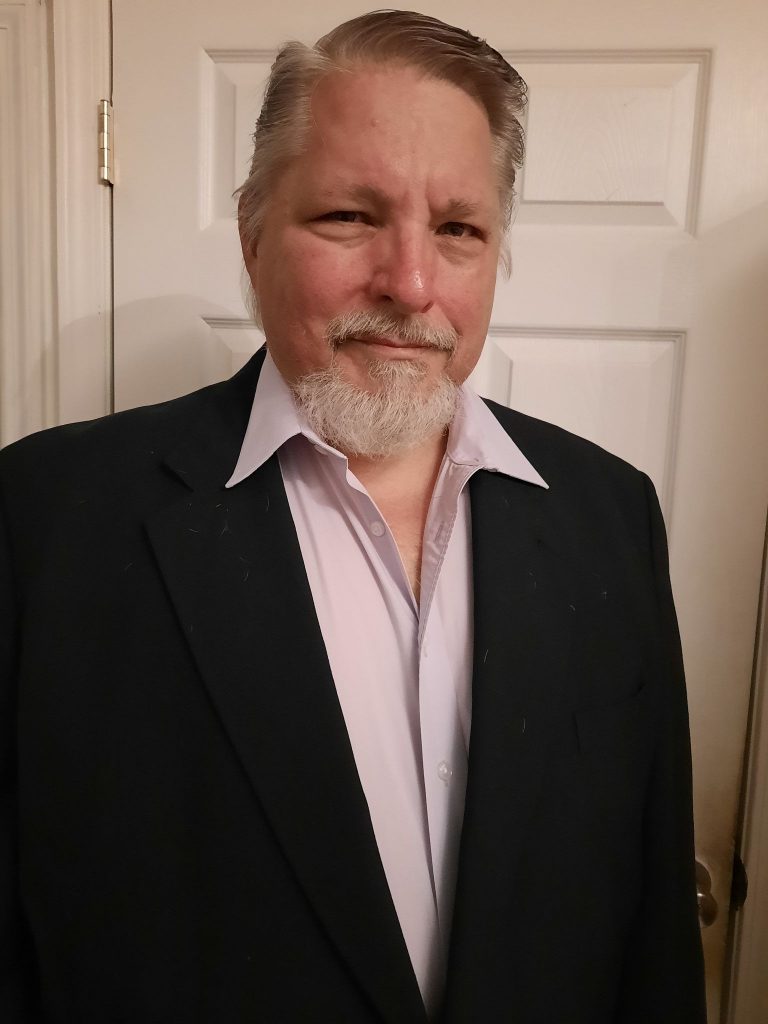 Our guest this week is William (Bill) I. Hegeman known as Archonstone. He started have supernatural experiences when he was 2. His grandfather, who passed 2 weeks earlier, came back to say good bye when he was 7. These and many other experiences made up in him a passion to study and develop psychic skills, understand magic and practices from around the world. He was apprenticed to a shaman with various formal indigenous practices and much more.  He was not taught any indigenous practices that are cultural.  His teacher was glad to have him for finishing school.
Bill facilitated, in Albany, NY, the Wizard's Workshop bimonthly meetings on psychic development. He has been a professional psychic, and a resource for RPI Student Pagan club.  He has taught classes at Ecumenicon, several Pagan Gatherings and Mystic South which include: meditation, Energy Management, Defense against the Dark arts, Spiritual Healing, energy with materials.
He is a founder and elder of People Embracing Change. http://www.peopleembracingchange.com/
http://www.archonstone.com/
https://archonstone.wordpress.com/
https://www.youtube.com/user/PECTribe
Archonstone on Youtube:
https://www.youtube.com/channel/UCHEhT38I45yWZpS_d1xjyag
mailto: //archonstone@archonstone.com
You can find his book: Magic, Mind, Emotion and Body, The Praxis: Magic No Woo, the how and why book. on Amazon:
Join Zoom Meeting
https://us02web.zoom.us/j/81684148619?pwd=TEd6WVZUc1JwbzkyYXJqYUJUVzlXQT09
Meeting ID: 816 8414 8619
Passcode: 512224
Remember to tell your friends about CTCW, as word of mouth is our best advertising. We're all psychic, pretending we aren't is like wearing blinders or tying one hand down.


The 2022 Changing Times-Changing Worlds Conference will be held Virtually again next November 7-13th, evenings Monday-Friday, and all day Saturday and Sunday. Registration will be open soon, with options to join workshops and panels live, and access the recordings for a month, or a whole year. Let us know who you'd like to present, and what topics you'd like to hear about. Meanwhile, every Wednesday, there's Otherworldly.