Preparation for Death: Panel Spotlight
Follow Us!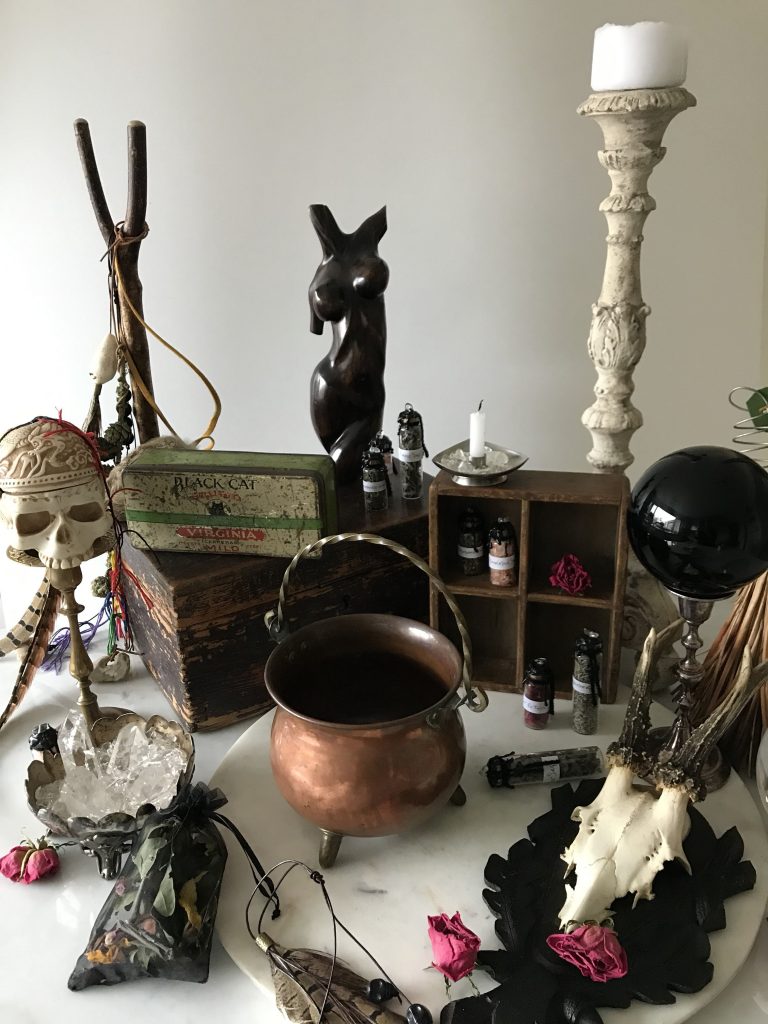 How have you arranged for your funeral, for the distribution of your magickal items? Books? Any long term plans? Have you made documents letting those who die after you know what you'd like to happen to your body, at your memorial service? Anyone have any stories of people who've either handled this well or badly?
I know people trying to create places that will take old magickal books, robes, tools, and other artifacts. One is trying to create a sort of curated thrift shop where these can find new owners who will appreciate them. Another is trying to create a pagan burial ground with ritual space for pagan funerals. Another is trying to figure out how to create a pagan elder care facility, so people can get the medical support they need without having to give up their spiritual practices. The sad part of any/all of these is that they are so rare that people would have to travel hundreds or thousands of miles to use them. Let's talk about our plans for when we get old and die. How are you passing your stuff along?
Share this!