Practice CTCW Wednesday show
Follow Us!Share this!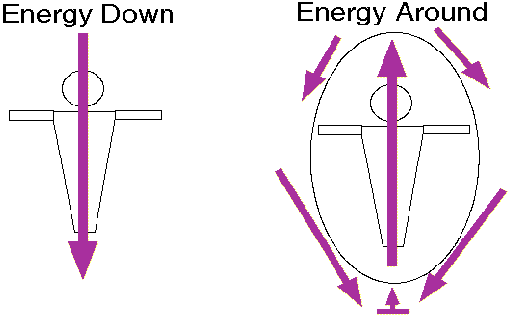 Practice- it's how we get better
No matter what the activity, sports or music, martial arts or magick, you need to do a lot of practice, often 'boring exercises', repetition, learn small skills that build up to more control and aptitude, not to mention better understanding of how the processes work!
Let's talk together about what WE do, share techniques that have been helpful to us, and perhaps figure how what one has learned might fit into another style of practice without being 'appropriation' or changing what's going on.
Please invite your friends to join us. If you miss it, watch later on our youtube channel, and feel free to leave questions or ideas on the CTCW Facebook group.
Join Zoom Meeting
https://us02web.zoom.us/j/88689801753?pwd=a3ZrcEtIZ3huTTdFcGE1ckRJYmRlQT09
Meeting ID: 886 8980 1753
Passcode: 578185