Practical Spell Crafting- CTCW Wednesday Show
Follow Us!Share this!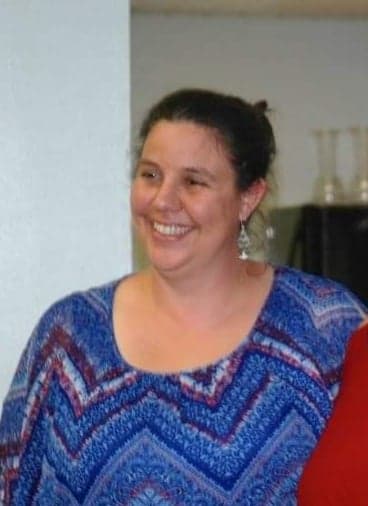 CTCW Speaker EmKat Splain shares how to craft spells using tools you may already have at home instead of specially items.
This is real "practical magick", manifestation for those who prefer that term. Rather than just hoping for the bet, you direct your intent and energy to get the results you want (and hopefully avoid the ones you don't want).
Free Zoom meeting live at 8-9 PM, Wednesday September 23, 2020.

Meet us on Zoom:
https://us02web.zoom.us/j/81520597586?pwd=WFloajNPb1JCaG9KNGd6dWw0NzhkQT09

Meeting ID#: 815 2059 7586
Passcode: 438610 or CTCW2020

EmKat was born into a house full of Jesuit priests to parents who encouraged her to find her own relationship with the divine, no matter where the journey lead her. Today she is a pagan community organizer in Maryland and has been organizing the Central Maryland Pagans meet-up group for over twelve years. She has been a practicing witch and tarot reader for the last twenty years and continues to consistently attend classes and workshops that broaden her magical tool-box and deepen her understanding of the divine and personal power.

Changing Times-Changing Worlds Conference, held on Zoom November 9-15 will be having a free workshop each Wednesday night until the conference to let people see what we do. The Conference is a gathering of students and practitioners of all things paranormal, metaphysical, supernatural, and spiritual. We have panels and workshops on topics such as Complimentary and Alternative Healing, Divination, Manifestation and Magick, and Spiritual Practices. We lean more toward hands-on, how-to classes, we don't need to prove that it works, (we already know that!) we simply want to learn how to do it better! Join us for fascinating conversations and new information.